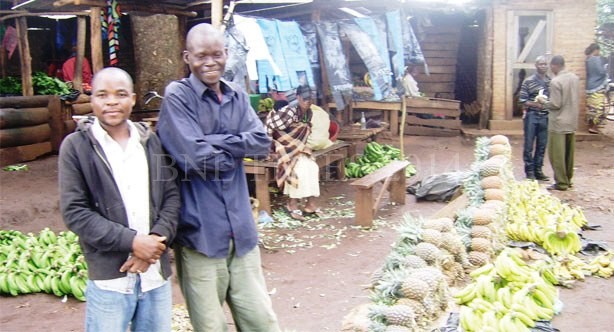 2014 tough for Malawi entrepreneurs
2014 tough for Malawi entrepreneurs
The Small and Medium Enterprises Association (SMEA) has said the year 2014 has been tough for SMEs due to the high interest rates, unfavorable tax regime and the depreciation of the local currency.
SMEA president James Chiutsi described the 2014 business climate as being punitive for small enterprises.
"The business climate has been punitive for small enterprises, rising bank rates, fall of the kwacha, leading to rise in production elements, unfavorable tax regime for SMEs, less FDI, increase in transportation and communication costs, have all hampered operations in SMEs," said Chiutsi.
He further said the absence of a favourable SME p o l i c y a l s o compounds problems that SMEs face.
According to Chiutsi, SMEs also continue to face challenges securing financing for the business ventures .
"Banks have not been able to bring forth creative products for SMEs. However, going forward, SMEA will seriously engage partners like government, to ensure that policies affecting SMEs are reviewed, to ensure that industrial estates are constructed, and ensure that learning institutions introduce entrepreneurial courses," he said.
Chiutsi also said that there is a need for the introduction of a separate ministry for SMEs, which will look after the welfare of SMEs in the country.
"SMEA maintains the view that in order to develop SMEs, a separate ministry for SMEs needs to be introduced. This will ensure that issues affecting SMEs are not dwarfed by large players who also demand s attention of the Ministry of Trade and Industry," he said.
Latest posts by Vanessa Banda
(see all)