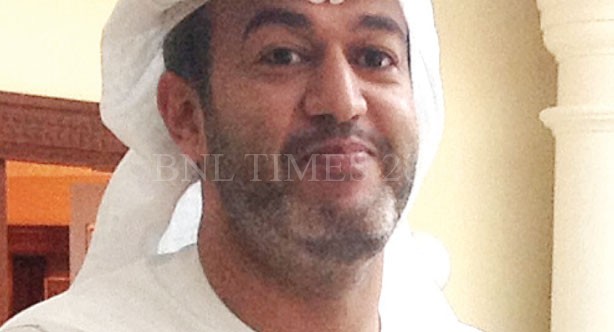 Abu Dhabi Fund rebuffs Malawi
The Abu Dhabi Fund for Development has snubbed the Malawi Government on implementing other development projects in the country until the government completes the Jenda – Edingeni road project in Mzimba.
The Abu Dhabi Fund pumped in US$10million for the road project with an estimated cost of US$16million.
The Malawi Government and the Abu Dhabi Fund signed an agreement for the first 15 kilometers of the project in 2010 amounting to US$10million or DSh36million.
In discus s ions on Tuesday with the Minister of Information, Tourism and Culture Kondwani Nankhumwa, the fund officials said they would want to see progress on the road project and that it should be completed before the fund can start thinking of doing other projects in Malawi.
Nankhumwa had presented to the fund some projects within the tourism sector that need funding but the funds's Financial Advisor in the Director General's Office Shawqi Ali Taleb said there is a need for progress on the road project before they can inject other funds.
"We cannot just keep financing the projects when there is no progress on the other project. Your government should push for the completion of the other project," he said.
Abhu Dhabi Fund Projects Manager in the operations department Sammy Elimam said though he gets update reports from Malawi, the reports show that there is no progress on the road.
However, the fund advised Malawi to list its priority projects so that after the road is completed then funds can be released for the other priority projects.
In his remarks Nankhumwa said the government has planned to complete the Jenda – Edingeni road in phases.
"The total cost was US$16m but they gave us US$10million and the government was supposed to pump in the remainder. However, the government failed to find the financier of the remainder, but at the moment we are going to do it in phases.
We are taking the road project seriously and we hope that by the end of this financial year there will be some progress and we would like to see to road completed so that the fund opens its doors for funding of other projects," said Nankhumwa.
However, he said it was important to sell some of the bankable projects to the fund for consideration.
Latest posts by Vanessa Banda
(see all)