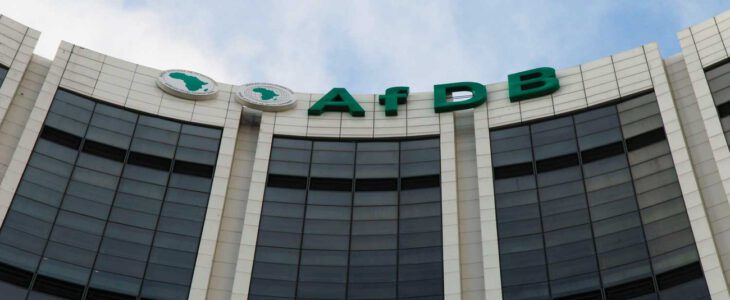 AfDB paints gloomy economic outlook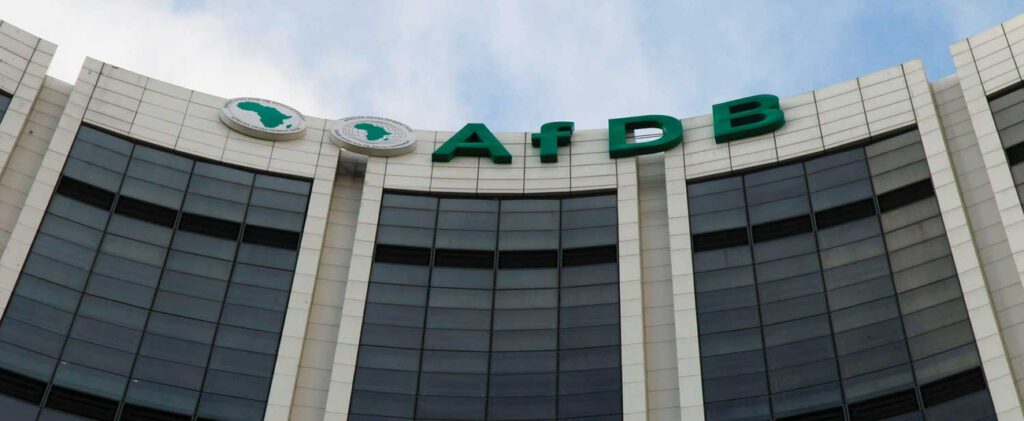 The African Development Bank (AfDB) says Malawi's prospects of improving people's welfare as outlined in Malawi 2063 (MW2063) remain challenging in the face of limited economic diversification and job creation opportunities.
The bank's sentiments are contained in its Malawi Combined Mid-Term Review Strategic Paper (2018-2022) and come at time the country is implementing MW2063, the long-term development strategy, which envisages that Malawi will be a lower middle-income economy by 2030 while by 2063, the country will have attained an upper middle-income status.
It also comes at a time the Ministry of Finance and Economic Affairs has downgraded the country's gross domestic product (GDP) growth rate to 1.7 percent from 4.1 percent projected in April this year.
Development economists argue that the country's GDP growth rate has to consistently grow by at least six percent over a period to have a meaningful impact on poverty.
In its report, AfDB said economic diversification remains constrained in part due to weak industrial linkages between manufacturing and the agricultural sector as well as weak infrastructure competitiveness.
Reads the report in part: "More investment in infrastructure is needed to improve the competitiveness of the country.
"As a landlocked country, the geographic location disadvantages Malawi's competitiveness as an industrial agro-processing exporter. The high transportcost estimated at 55 percent of the import cost is a disincentive to the competitiveness of Malawi."
In this regard, AfDB said diversification remains a challenge due to weak industrial linkages, which presents limited transition from agriculture to industrial sector.
Reacting to the report yesterday, Malawi Confederation of Chambers of Commerce and Industry president Lekani Katandula said high transport costs make the country's imports and exports uncompetitive.
However, he said there is more room for import substitution, which generally means substituting imports of foreign products to encourage production on the domestic market.
Katandula, who is also Illovo Sugar (Malawi) plc managing director, said: "On one part, this is a disadvantage as we try to grow exports, but a massive advantage for local production of imports- substituting products, especially where one can get most inputs locally."
But speaking in an interview yesterday, National Planning Commission communications manager Thom Khanje said AfDB's observations are not new.
He said: "Even the Malawi 2063 acknowledges all that and the Malawi 2063 First 10-Year Implementation Plan outlines strategies aimed at increasing our average annual gross domestic product growth to six percent and above with the aim of graduating Malawi to a middle income economy."
AfDB data shows that the share of agriculture to GDP has declined from 28.6 percent in 2017 to 27.1 percent in 2020, with the industry's share to GDP dropping to 14.5 percent in 2020 from 15.4 percent in 2017.
While the manufacturing sector grew by 5.4 percent in 2019 from 3.5 percent in 2018, the sector employed nine percent of the labour force in 2019 and contributed 12 percent to GDP.
The MW2063 First 10-Year Implementation Plan seeks to drive the implementation and realisation of the country's long-term development strategy from 2021 to 2030.
Among others, the plan targets to grow the share of the agriculture sector to GDP from 22.8 percent in 2020 to 30 percent by 2030 and grow the average value addition for crops, livestock, forestry and fisheries from about K403 billion in 2019 to K680 billion by 2030.
In his Mid-Year Budget Review Statement presented at Parliament in Lilongwe two weeks ago, Minister of Finance and Economic Planning Sosten Gwengwe said that by linking the budget to the MW2063, government resources will be allocated to priority interventions.
Let us know what you think of this article and remember to add us on our facebook and follow us on our twitter. Come back daily for more Malawi business news.
Quick Links: Download Business eBooks | Ten Signs You Are An Entrepreneur | What is a Managing Director?
Latest posts by Vanessa Banda
(see all)