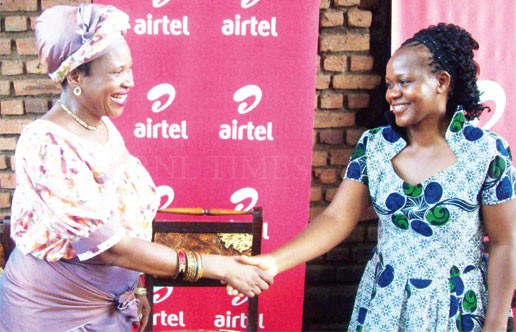 Airtel 'adopts' Nsanje school – BNL Times
Airtel 'adopts' Nsanje school
As part of efforts to cement its commitment to Malawi's education sector, Airtel Malawi has adopted Masenjere Primary School in Nsanje District, an initiative which will see Airtel meeting some of the needs at the school.
Airtel Public Relations and Corporate Communications Manager Edith Tsilizani said during the ceremony to mark the event that the move signifies a new direction for Airtel's corporate social responsibility agenda.
"We believe that supporting a school by way of adopting it is sustainable and it also brings full development because we want to bring total transformation to a school by renovating it to a very good standard," said
Tsilizani.
Airtel also donated 100 desks and pots to the school and will continue supporting the school for the next five years.
Deputy Speaker of Parliament, who is also a Member of Parliament for the area Esther Mcheka Chilenje thanked Airtel for the initiative.
Latest posts by Vanessa Banda
(see all)