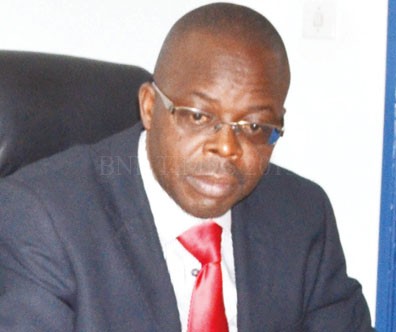 Analyst for review of monetary policy
Analyst for review of monetary policy
Former Economics Association of Malawi (Ecama) president Edward Chilima says there is an urgent need to review the efficiency of the monetary policy as one way of bringing down the high cost of borrowing.
Chilima cites disparities between the bank rate which is pegged at 25 percent and commercial banks' lending rates now at 39 percent, a situation he describes as posing a challenge to economic development.
"Much as cost of raising funds by commercial banks is high due to huge government domestic borrowing, the margin between the official bank rate and the applicable commercial bank lending rate is worth revisiting. The bank has been undermined," he said.
He notes that this is clear evidence that there is something wrong with the effectiveness of the bank rate considering the fact that most bank's bulk source of funding is through savings collections.
"There is need to review and supervise the seemingly artificial commercial bank driven high cost of raising capital in the country," Chilima said.
He further said there is need to manage the government purse in order to save some money to be used in strategic development projects.
"It is high time we minimize subsidisation of most public service. Some services that are currently being provided for free, such as hospital and education services need to start to attract some contribution from the citizens. It is up to the government to devise means that will protect the most vulnerable who cannot afford to pay for them," he said.
Latest posts by Vanessa Banda
(see all)