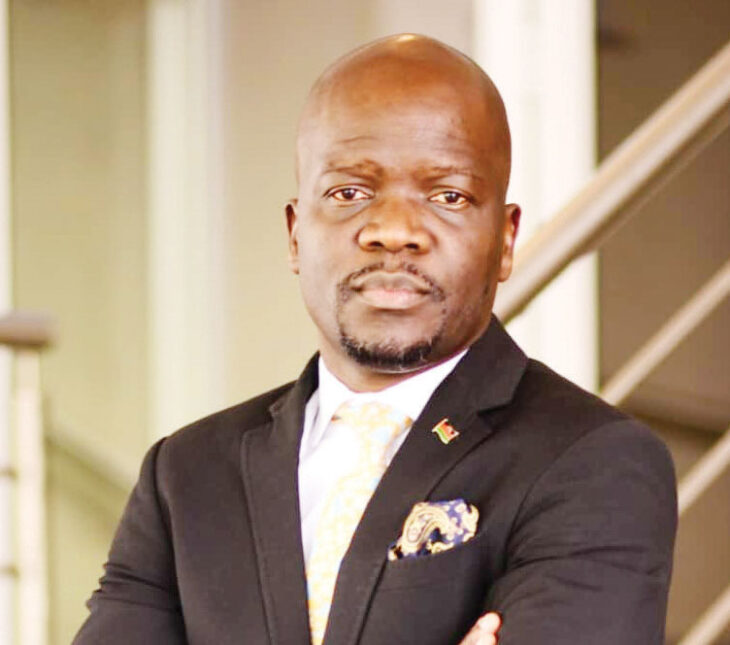 Architects for coordination on secondary cities – The Times Group
Malawi Institute of Architects (MIA) has said the creation of 'smart' secondary cities would require concerted effort among the government, private sector players and non- State actors.
This is part of the message from MIA as Malawi joins the rest of the world in commemorating World Architecture Day today.
It also comes as Malawi is in the third year of implementing the aspirations of Malawi 2063—the country's long-term development plan—where, under pillar number three, Malawi intends "to have world class urban-centres and tourism hubs across the country, with the requisite modern socio-economic amenities".
In a statement, MIA President Khumbo Chirwa said the creation of secondary cities, in line with the Malawi 2063 document, would require direct involvement of all players from the economy.
"The Malawi Institute of Architects invites the government, its departments and agencies, the academia and the private sector and the general public to actively and productively engage in sustainable urban development as espoused in the third pillar of the Malawi 2063.
"It is our hope to see a Malawi that encourages territorial and urban planning concepts and policies that enable architects to develop innovative solutions and design viable buildings and public spaces for resilient communities that aim to 'humanise', Chirwa said.
Chirwa said this will help the country have world class urban-centres and tourism hubs across the country, with the requisite modern socio-economic amenities".
Created by the UIA in 1985, World Architecture Day is celebrated annually on the first Monday of October and, this year, it is commemorated under the theme 'Resilient Urban Economies: Cities as Drivers of Growth and Recovery.'
In line with the theme, MIA, together with the UIA, seeks to place particular emphasis on the capacity and responsibility of architecture to create viable community life and open a discussion on the relationship between urban and rural areas in all countries.
Climate crises, the global pandemic and political upheavals in many countries have revealed social, economic and environmental inequalities that threaten communities worldwide and disproportionally affect the poor and marginalised groups.
Let us know what you think of this article and remember to add us on our facebook and follow us on our twitter. Come back daily for more Malawi business news.
Quick Links: Download Business eBooks | Ten Signs You Are An Entrepreneur | What is a Managing Director?
Latest posts by Vanessa Banda
(see all)