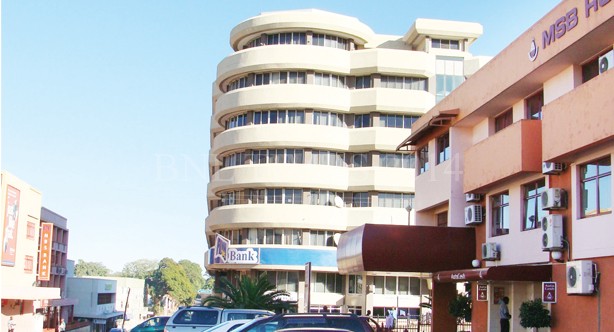 Malawian Banks Hike Lending Rates
Commercial banks in the country have started increasing their base lending rates following the decision by the Reserve Bank of Malawi (RBM) to adjust the policy rate two weeks ago.
The Monetary Policy Committee of the Reserve Bank of Malawi hiked
Ecobank has moved its rate to 38.5 from 34.5 percent while Nedbank has adjusted its commercial rate from 34 percent to 37.5 percent.
Leasing and Finance Company has also adjusted its interest rates to 39 percent, with Indebank also adjust to the same 39 percent.
In the minutes signed by MPC chairman Charles Chuka, RBM said inflation outcomes for the second half of 2014 have generally been higher than during the second half of 2013.
The committee further said inflation is expected to accelerate to 25.4 percent in December 2014, buoyed by rising food prices and the depreciating kwacha.
The central bank said inflation is expected to begin decelerating in March as a result of the expected seasonal appreciation of the kwacha and improvements in the food supply situation.
"In view of the foregoing, the Committee decided to increase the Policy Rate back to 25 percent and to review the position at the next meeting," read the minutes.
The last time the bank rate was at 25 percent, commercial bank's base lending rate hovered around 37.5 percent.
Business operators in the country have said the increase in the bank rate will choke businesses that are already struggling. Policy rate, also known as the discount rate, from 22.5 percent to 25 percent following recent developments in the economy including rising inflation which is expected to hit 25.4 percent by December.
Most banks have followed this up by increasing their base lending rates which is the minimum interest rate on which financial institutions base the rates they use for lending.
FDH Bank has revised its base lending rate to 39 percent and the Zatheka Savings account to 16 percent.
MSB has also revised its base lending rate to 39 percent from 37 percent effective November 14 while National Bank of Malawi has adjusted its rate to 37 percent from 33.5 percent effective November 13.
Latest posts by Vanessa Banda
(see all)