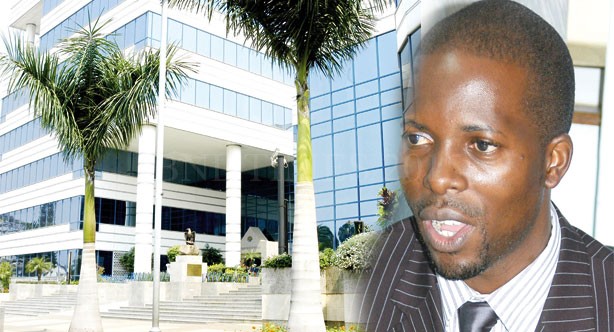 Banks loaded with bad loans.
A World Bank report has revealed that commercial banks in Malawi are overloaded with non-performing loans which on average account for up to 15 percent of the total outstanding loans, a situation that is posing a serious threat to the financial viability of some players on the financial market.
The Business Times recently estimated that about K16 billion worth of assets comprising dwelling houses, office buildings and vehicles—among others, were put up for sale by various commercial banks in the country in an effort to recover default loans.
The increased bad loans in the commercial banks, which are said to be largely concentrated in state owned commercial entities, have been attributed to poor decisions and inadequate assessment of would be borrowers.
Through its maiden Malawi Economic Monitor report released last week, the World Bank says apart from non-performing loans, a volatile exchange rate and high interest rates also continue to pose challenges to the financial sector.
The report says, in terms of capital adequacy, Malawi's banks are on a health position with capital ratio for the sector as a whole standing at 13.7 percent in December 2014, compared to the international benchmark of 10.0
The bank also says despite the high rates non-performing loans, Malawi's banking sector also continued to register high level of profitability, with the average rate of return on equity at 30.8 percent by the end of 2014.
Meanwhile, renowned economist, Thomas Munthali, has attributed the situation to failure by state-owned banks to base their loan disbursement decisions on merit.
He accused state-owned banks for giving out loans based on politics.
"The banks tend to look more at who is applying than the viability of the business proposals presented. And this is what is killing the state owned banks," said Munthali
Munthali said government is well aware of the situation and has a role to play in ensuring that the loans are repaid and that sanity is restored in the financial sector.
The World Bank report says of the eleven commercial banks, only two privately owned dominate the market.
Latest posts by Vanessa Banda
(see all)