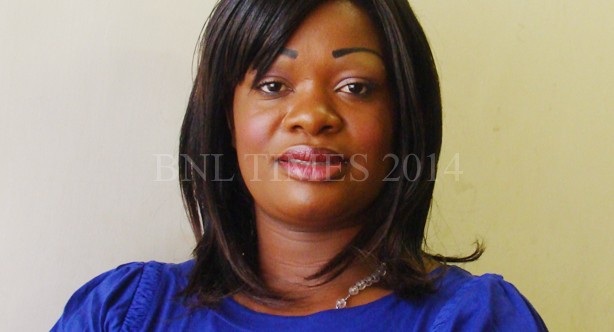 Blantyre Water Board rations water supply
Blantyre Water Board (BWB) has started rationing water in all areas of the city of Blantyre to accommodate some areas that are currently being adversely affected by water supply problems.
The development will result into water supply breakdowns even in areas that were not affected by the interruptions that have engulfed most locations of the city over the past months.
BWB said in a press statement released at the weekend that areas that were not previously affected by water problems will start experiencing low pressures or no water at all during certain times of day or night.
It said the rationing is due to inadequate water supply in the network and is meant to accommodate some areas that are adversely affected by the current situation.
Speaking in an interview on Monday, BWB publicist Priscilla Mateyu said the exercise will affect the entire Blantyre city.
"What was happening is that other areas had adequate water supply whereas in other areas the water supply was normal. So we have decided to ration water supply in the whole of Blantyre so that those areas which were adversely affected may have water," she said.
Mateyu said the rationing will be done three times a week – on Mondays, Wednesdays and Fridays and that the situation is expected to normalise in December when the board would have completed some projects it is undertaking to improve water supply in the city.
"We are currently undertaking various projects to increase pressure in the network especially in Limbe where we were finding difficulties pumping water because of low pressure," she said.
Mateyu said erratic water supply and faults are among the contributing factors to the current water situation in the city.
BWB has since asked residents of Blantyre to save enough and also use it sparingly. It says the rationing programme will be published in all media outlets from time to time.
Latest posts by Vanessa Banda
(see all)