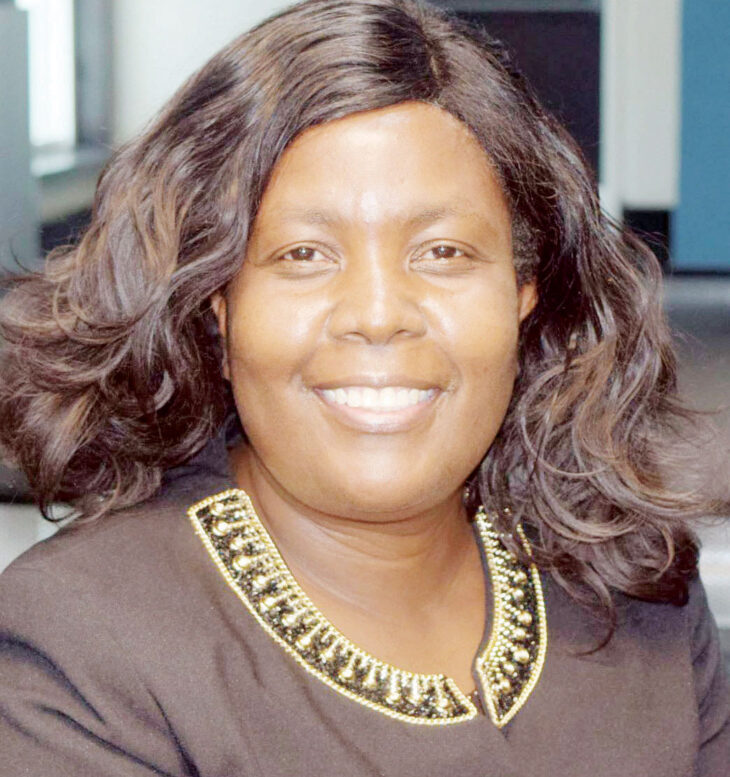 Business in 2022 promising—BAM – The Times Group Malawi
SIKWESE—It depends on handling of the repos
The Bankers Association of Malawi (BAM) has said business outlook for the sector is promising if performance registered in January is anything to go by.
A Nico Asset Managers Weekly Financial Market Developments report for the week ending January 21 has shown that Liquidity levels increased to a daily average of K58.03 billion from K57.10 billion recorded in the previous week.
The report further says the volume on interbank overnight borrowing decreased to a daily average of K6 billion at 11.71 percent from K9.14 billion at 11.86 percent in the previous week.
"There were no funds accessed from the Lombard facility during the week in review from the previous week's K2.30 billion at 12.20 percent," the report reads.
Bam Chief Executive Officer Lyness Nkungula said the sector's positive performance signals a favourable outlook.
"Being an agriculture-based economy, at this early planting season, there is a lot of trading activity. On the other hand, the fact that foreign currency is scarce means little currency outflow, hence higher liquidity," Nkungula said.
In an earlier interview, Financial Market Dealers Association of Malawi President McLewen Sikwese attributed the positive performance to a K241 billion liquidity injection which the central bank made to the sector in form of reverse repos in December.
Sikwese added that the outlook would depend on what the central bank would do once the reverse repos mature.
"If they let the reverse repos mature and they settle, it means we will be back to the same problem but, if they roll them forward, the current liquidity position should continue," Sikwese said.
For the good part of last year, the banking sector struggled with liquidity getting tighter, increased interbank borrowing and increased access to Lombard facility averaging over K80 billion per day.
Reserve Bank of Malawi then injected K241 billion liquidity into the sector in terms of reverse repos in December last year, which is believed to have turned the situation around.
Justin Mkweu is a fast growing reporter who currently works with Times Group on the business desk.
He is however flexible as he also writes about current affairs and national issues.
Let us know what you think of this article and remember to add us on our facebook and follow us on our twitter. Come back daily for more Malawi business news.
Quick Links: Download Business eBooks | Ten Signs You Are An Entrepreneur | What is a Managing Director?
Latest posts by Vanessa Banda
(see all)