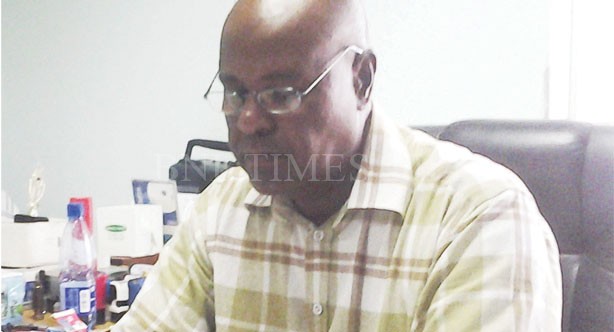 Cement Products Limited invests millions of dollars in clinker plant
Cement Products Limited invests millions of dollars in clinker plant
One of the country's cement producing companies, Cement Products Limited (CPL) says it has invested millions of dollars in a clinker machine which will help bring down the cost of cement on the local market.
CPL Managing Director Aslam Gaffar told The Daily Times on Monday that the machine which is being produced in China is expected in Malawi around April.
Gaffar could not indicate the exact cost of the clinker plant but analysts believe it is in the region of around US$16 million.
Gaffar said the clinkerisation plant will go a long way in bringing down the cost of cement in the country.
Currently, Malawi imports most of its clinker from the Middle or Far East. Though not very expensive, at around US$45 per tone, the clinker lands in Malawi at a very high cost, due to extremely high transport as well as port charges.
"We are looking at starting building the plant around April and we hope that it will be completed in 16 months.
"We are confident that we start producing our own clinker, we should be able to bring down the cost of cement in the country," said Gaffar.
He hailed the support of one of the local banks for providing the financial assistance towards the project.
Gaffar said although the company's cement has only been on the market for just over two years, he is impressed with how Malawians have embraced the product.
"Our secret has always been quality. We are committed to giving Malawians the best quality cement on the market," said Gaffar.
CPL started its operations in 2012 and has a cement plant at Njereza in Mangochi.
Latest posts by Vanessa Banda
(see all)