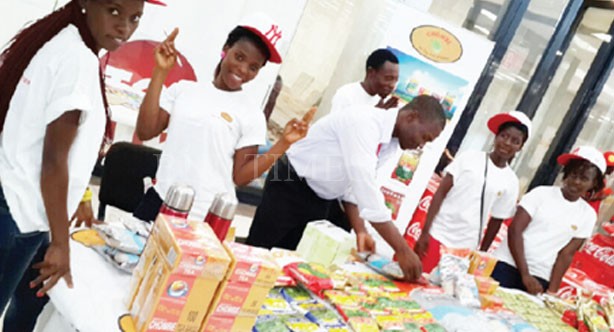 Chombe Foods plans expansion – BNL Times
Chombe Foods plans expansion
Chombe Foods Limited has disclosed plans to introduce new food products on the market next year.
Speaking on the sidelines of the official opening of the Gateway Shopping Mall in Lilongwe where Chombe Foods mounted a display, the company's Sales and Marketing Manager, Ken Thondolo, said it is already in the process of introducing new products as it strives to expand with a wide range of food products.
He said apart from increasing the range of the products, the company hopes to support local farmers by providing them with a steady market for their produce, the reby improving their economic wellbeing.
"The more we produce at our factories, the more we buy from the farmers," explained Thondolo.
He said the new investment will also create more jobs in the country.
He urged Malawians to opt for high quality locally made products instead of just rushing for foreign products even when they are of poor quality.
During the opening for the mall, President Peter Muthalika urged local companies to produce more for export and fill spaces in the super markets which usually have imported products.
Mutharika also urged major supermarkets in the country to sell local products like the ones produced by local farmers, noticing that products like potatoes are being imported at the expense of locally produced ones.
Latest posts by Vanessa Banda
(see all)