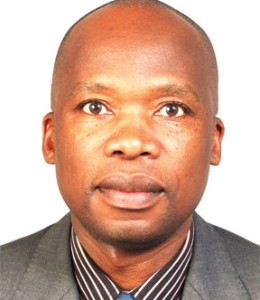 College of accountancy re-gains financial health
The Malawi College of Accountancy (MCA) says it has re-gained its financial health after years of a precarious financial position which saw the college accruing arrears with various creditors and losing members of staff.
MCA principal, Agrippah Phiri, said in an interview that reforms the new management at the college have instituted have enabled the college to make a turnaround financially.
He said when he assumed the mantle at the college in May, 2014, the college was in arrears on a number of payments related to its operations and was rearing under increased staff turnover.
"But improvements in the management of professional courses as well as delivery of courses has turned around the fortunes of the college," said Phiri.
He said, for example, that the introduction of degree programmes has attracted many students into the college, leading to a rise in enrolment and revenue figures.
He disclosed that the college currently has more than 1,000 students on the degree programmes alone and has also experienced improvements in enrolment for other course such as the Institute of Chartered Accountants in Malawi (ICAM), the Association of Certified Chartered Accountants (ACCA) and the Association of Business Executives (ABE).
"Students are coming back to the college because they have seen that things are changing and improving," said Phiri.
He said the college has finally caught up with its regulatory payments and is implementing various reforms to ensure that it continues to do better.
It has also advanced in the use of technology in the delivery of courses and lecturers have gone through various trainings to improve delivery of classroom programmes, according to Phiri.
He said being part of the public sector, MCA is also taking part in Public Sector Reforms in its service delivery to ensure that the college produces the right graduates to fit into both the public and private sector.
Looking forward, Phiri said the college is placing itself to take a leading role in change management through provision of training and expertise on various management aspects to various sectors in the country.
Latest posts by Vanessa Banda
(see all)