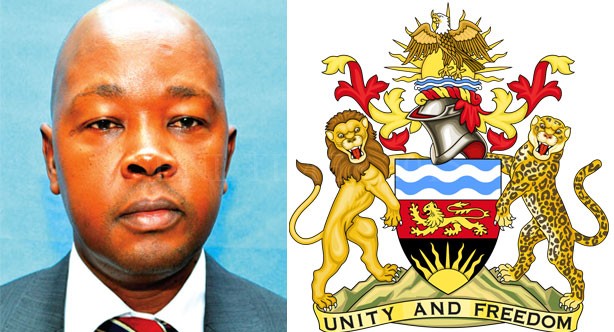 Comesa disburses K158m to Malawi
Malawi is among eight countries in the Common Market for Eastern and Southern Africa (Comesa) to receive a share of merger filling fees. Malawi has pocketed $374,279 which is equivalent to K158,320,017.
The merger filling fees are collected by the Comesa Competition Commission, a regional instrument which currently sits in Lilongwe.
Comesa publicist Mwangi Gakunga said the number of merger notifications filed with the Comesa Competition Commission has increased from 13 in 2013 to 44 by the end of 2014 representing a 239 percent rise.
He said the commission collected approximately $10.6 million in earnings from merger filling fees between January 2013 and December 2014.
"Half of the amount was retained by the commission while the other half was given to the member states. Eight member states have already received their respective disbursements. They include Egypt ($945,665) Ethiopia ($269,600) Kenya ($766,204) Malawi ($374,279) Seychelles ($18,120) Swaziland ($180,888) Zambia ($827,086) and Zimbabwe ($597,592).
"Disbursements to the other member states are expected to be done as soon as their relevant authorities provide their bank account details to facilitate transfers due to them," he said.
Gakunga further said the sharing of merger filling fees among the member states is done according to approved rules which define a mechanism for equitable revenue sharing.
"Member states use these disbursements to enhance the enforcement capacities of their respective national competition authorities. The transactions affected a range of sectors covering agriculture, electronics, energy, mining, insurance, pharmaceuticals, and others," said Gakunga.
The Comesa Competition Commission is charged with the regulation of mergers and other forms of acquisitions through enforcement of regulations governing the competition laws, policies and disciplines in member states.
Latest posts by Vanessa Banda
(see all)