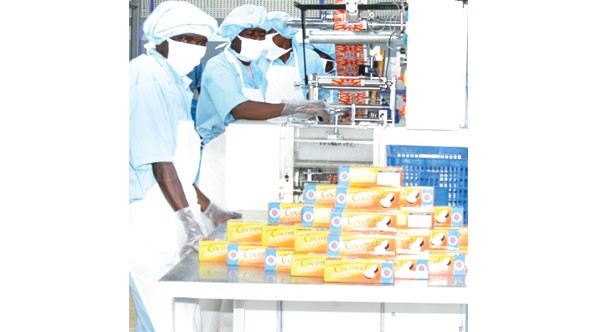 Comesa keen on common market
The 34th Inter-Governmental Committee meeting of the Common Market for Eastern and Southern Africa (COMESA) is underway in Addis Ababa Ethiopia with a call for the region to deepen integration beyond the Free Trade Area (FTA) and attain a fully functional common market by 2018.
A press statement from Comesa indicates that intra-regional trade has increased dramatically over the past few years reaching USD$20.9 billion in 2014.
But member states have been asked to ensure value addition to products in order to boost trade amongst themselves.
Comesa Secretary General Sindiso Ngwenya informed the delegates that one of Africa's most ambitious programme the Comesa-EAC-Sadc Tripartite Free Trade Arrangement, was ready for launching.
He said the project will be established on June 10, 2015 bringing together a combined population of 625 million people and gross domestic product of US $1.2 trillion and accounting for 58 percent of Africa's gross domestic product.
The Tripartite FTA will build on the FTAs that are already in place in Comesa, EAC and Sadc and it is intended to cover all 26 Tripartite countries, these being Angola, Botswana, Burundi, Comoros, Democratic Republic of Congo, Djibouti, Egypt, Eritrea, Ethiopia, Kenya, Lesotho, Libya, Madagascar, Malawi, Mauritius, Mozambique, Namibia, Rwanda, Seychelles, South Africa, Sudan, Swaziland, Tanzania, Uganda, Zambia and Zimbabwe.
Malawi's Minister of Industry and Trade Joseph Mwanamvekha earlier welcomed the launch of the FTA saying that Malawi stands to benefit from the economic bloc which will extend market opportunities for local products.
Latest posts by Vanessa Banda
(see all)