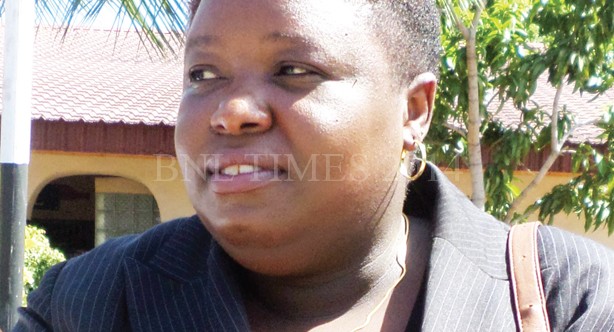 The Insurance Association of Malawi Is Cheating Malawians, Illegally Increasing Prices
The Insurance Association of Malawi has been faulted for engaging in fixing prices and recommending premium rates to its members contrary to section 34 (1) of the Competition and Fair Trading Act.
According to the Competition and Fair Trading Commission which is mandated to oversee the implementation of the Competition Act in Malawi, its investigations found that the Insurance Association had committed an offense and was liable for prosecution as provided for in section 51 of the Competition and Fair Trading Act.
In a letter dated 5th November, 2014 signed by CFTC Executive Director Wezi Malonda, the commission said the investigations followed allegations it received that the Insurance Association was involved in the setting of premium rates and recommending the same to its members.
However, the commission says it has decided to exercise leniency on the association and resolved not to commit it [Insurance Association of Malawi] to a court of law for imposition of the sanctions.
"The commission considered the submission by the Association that it was involved in setting premium rates on request by the Registrar of Financial Institutions," she said.
According to Malonda, the registrar requested the insurance industry to come up with a schedule of minimum rates of premiums for his consideration as he suspected that the rates charged by the insurance companies were not reflective of the real price of risks that the companies were underwriting.
"The request may have misled the association into believing that the setting and recommending minimum rates was consistent with the law," Malonda observed.
But she said the minimum rates were meant to assist the companies to price the risks appropriately, however, the registrar did not approve any rates from the association and did not sanction the association to enforce the minimum rates.
When contacted, Spokesperson for the Registrar of Financial Institutions Mbane Ngwira asked for more time to respond to our questions but was quick to say that his office works hand in hand with CFTC.
CFTC has given the Insurance Association 14 days to make a public withdrawal of any premium rates that may currently be in force.
And in her remarks, President of Insurance Association of Malawi, Dorothy Chapeyama while saying she had not yet received the communication from CFTC regarding the findings said they do not know what they will have to withdrawal as they never made the rates public.
"We made a presentation but we never publicized any rates so we do not know what we will be withdrawing," she said.
Chapeyama said in the presentation made to CFTC, the association did not agree that it was in any way contravening the law.
The act of fixing prices, termed cartels in competition parlance, is an anti-competitive practice that supports inefficient businesses.
Latest posts by Vanessa Banda
(see all)