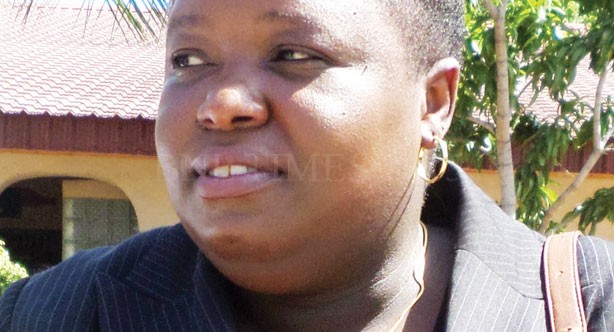 Competition and Fair Trading Commission approves Dulux take-over
Competition and Fair Trading Commission approves Dulux take-over
The Competition and Fair Trading Commission (CFTC) has given a go-ahead to the 100 percent acquisition of Sunshine Paints Limited, formally Dulux Paints Limited, by a local company called Silco.
In a letter dated 10th February 2015, signed by the commission's executive director Wezi Malonda, the commission said the approval comes after it determined the implications of the acquisition on the industry in terms of competition and other issues.
Malonda said the commission concluded that the acquisition would not result into substantial lessening of competition in the market.
"The transaction would not in any way have serious negative effects on the relevant market. The concerned parties have been advised to go ahead with the transaction under negative clearance," wrote Malonda in the letter.
The commission, however, warned that it may reconsider its decision at any time should it become aware that any information provided by the two parties was incomplete or incorrect.
The buying company – Silco – is a wholly owned Malawian company and a special purpose vehicle company specifically incorporated for the purpose of acquiring the said shares in Sunshine Paints Limited.
The commission, which is mandated by Section 36 of the Competition and Fair Trading Act, came up with the decision following a preliminary review of information submitted by parties at a pre-notification meeting.
Sunshine Paint Limited is a Malawi registered company with non-resident shareholders under the name Ergon Investments International Limited which holds 499,999 ordinary shares in the company.
Another company called Mortar Investments International Limited has a single ordinary share in the same entity.
Latest posts by Vanessa Banda
(see all)