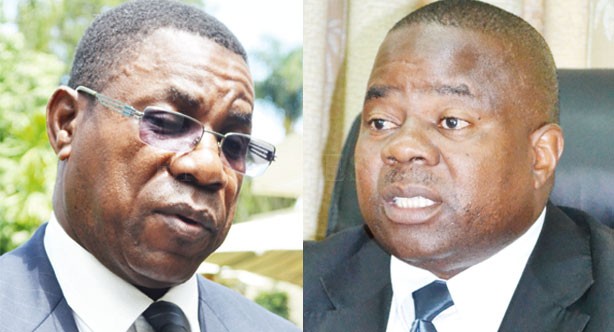 Concern over consumer protection framework
Concern over consumer protection framework
As Malawi gears up to join other countries in commemorating World Consumer Rights Day on March 15, local consumer watchdogs have expressed concern on the current implementation of the Consumer Protection Act.
Both the Consumers Association of Malawi (Cama) and the Malawi Bureau of Standards (MBS) have expressed the need for more efforts to be done to raise awareness on consumer rights among Malawians.
Cama Executive Director John Kapito said in an interview that since the enactment of the Act, not much has been done and that traders continue to take advantage of the consumer's ignorance to advance their own ends.
"Lack of enforcement and proper implementation of the Act has led to proliferation of counterfeit products and irregular business models," he observed.
"Some shops hang stickers saying, 'goods once purchased are not returnable' and sometimes even without offering a warranty or guarantee on goods. This is a violation of consumer rights.
MBS director general Davlin Chokazinga, while appreciating efforts that the government is taking in ensuring that consumers are protected, said more still needs to be done to ensure that even people in rural areas are aware of their rights as consumers.
However, the executive director of the Competition and Fair Trading Commission Wezi Malonda says a lot of effort is being done in raising awareness of consumer rights but noted that the benefits will be seen in the long term.
"It is not an individual's responsibility, there is need for joint efforts that all stakeholders need to be involved," said Malonda
Malonda also disclosed that CFTC will soon distribute copies of the consumer protection act to Malawians
Latest posts by Vanessa Banda
(see all)