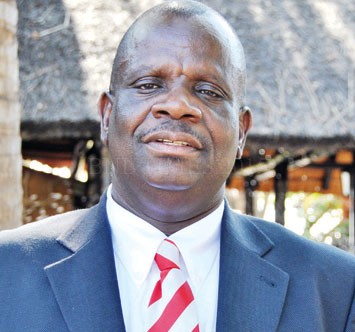 Consider locals in banks sale—Ibam
Consider locals in banks sale—Ibam
The Indigenous Business Association of Malawi (Ibam) has asked government to seriously consider prioritizing offering the Malawi Savings Bank (MSB) and Indebank to local Malawians.
Capital Hill is disposing off its stakes in both MSB and Indebank through the Public Private Partnership Commission (PPPC).
Last week, PPPC opened tenders for sale of the two financial institutions, where three Malawians expressed interest to acquire the government stake in the banks.
The three local companies are FDH bank which is the only bidder for MSB, First Merchant Bank and MBL Holdings who have expressed interest in Indebank.
Ibam president Mike Mlombwa said it is a good development that Malawians have expressed interest to acquire the stakes in the two institutions.
He said the move will mean Malawians still have ownership of the banks.
"My appeal is that the government should prioritise giving the banks to the indigenous people. As Malawians, they will be able to understand the needs of the customers," he said.
Mlombwa also said that whoever acquires the banks, should strategies to expand coverage within the rural areas.
"Let the buyers reach out to the unbanked especially those in the rural areas. The buyers should strive to instill a savings culture among Malawians which is currently lacking," said Mlombwa.
MBL Holdings Chairman Leston Mulli said being the only company which is not within the banking sector, the government should consider offering the bank to them.
"We want to bring some change on the market. All the other bidders are existing banks and chances of bringing any change are minimal because they are already in the system," he said. Currently, government holds 100 percent shares in MSB and 41.38 percent in Indebank.
Latest posts by Vanessa Banda
(see all)