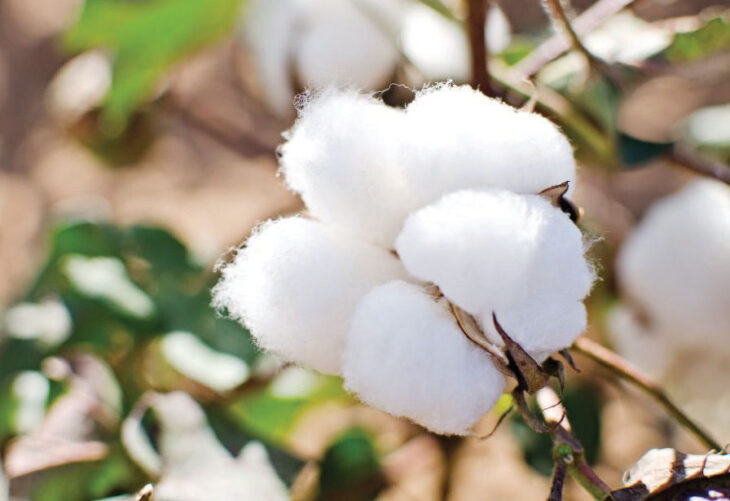 Cotton market starts today – The Times Group Malawi
The Cotton Council of Malawi (CCM) has said this year's cotton marketing season which commences today will run for 90 days.
A statement that The Daily Times has seen released by the council Wednesday indicates that minimum price for grade A cotton is K389 per kilogram (Kg) while minimum price for grade B is K310 per Kg as announced by the Minnister of Agriculture.
This represents a 3.7 percent increase from a K375 per kg minimum price for Grade A cotton last season.
"Currently, Admarc [Agricultural Development and Marketing Corporation] is the only ginner that has been licensed to buy seed cotton in the 2019/2020 season.
The other traditional buyers are reluctant to buy seed cotton for fear of expected reduced demand for cotton apparently due to the impact of the Covid-19 pandemic," reads the statement in part.
CCM Executive Director, Cosmas Luwanda, said some buyers were skeptical to buy the crop due to Covid-19 spread, hence, having Admarc as the only buyer.
First crop estimates show that the country was expected to produce 52,000 metric tonnes of the crop this year but Luwanda said output may decline to around 40,000 metric tonnes. Project Manager for the Cotton Platform at the Africa Institute for Corporate Citizenship, Isaac Tembo, said the development is both positive and negative.
"Having only Admarc buying the crop may frustrate the growth prospects. However, Admarc, being a state company we are guaranteed that all farmers will be able to sell their crop at the set prices," Tembo said.
Cotton production has been on the decline from 100,000 metric tonnes in the 2011/12 season to 10,000 metric tonnes in recent years.
Number of ginners buying the crop in the country has also declined from 13 in 2012 to the current four.
Let us know what you think of this update and remember to add us on our facebook and follow us on our twitter. Make sure to come back daily for more Malawi business news updates.
Quick Links: Malawi Radio Station Frequencies | Where To Eat In Malawi | Download Business eBooks | Ten Signs You Are An Entrepreneur | What is a Managing Director?
Today's top business story: Top Commercial Banks In Malawi
Source Link
Latest posts by Vanessa Banda
(see all)