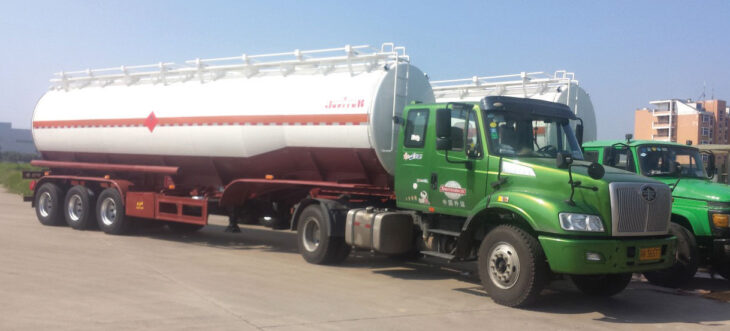 Covid-19 to affect growth prospects
Economic experts have described Malawi's 2020 economic growth prospect of 5.1 percent as a 'big wish' in the wake of the coronavirus pandemic.
The commentators say under the current circumstances, economic output is likely to be lower than initial projections.
In a response to an emailed questionnaire, economist, Sane Zuka, said Malawi, like most African economies, is not spared from possible effects of the pandemic as it has already affected trade between the country and its partners.
"Malawi trades with China, European Union countries, the United Kingdom and the United States. These countries are on lockdown. Businesses have closed and demand for goods from Africa has gone down.
"Secondly, Covid-19 has already affected Malawi's growing tourism industry which contributes around 8 percent to GDP. Unless a solution is found soon to deal with the virus, a projection of 5.1 percent national growth is a big wish," Zuka said.
Economics Association of Malawi (Ecama) Executive Director, Kettie Nyasulu, said containment measures may reduce economic activity in most sectors, especially the service sector and this may exacerbate the already uncertain business conditions.
"The pandemic is particularly a significant challenge to Malawi because of its weaker health systems and response capacity. Therefore, under such circumstances economic growth rate likely to drop below initial projections," Nyasulu said.
In an interview on Sunday, Treasury spokesperson, Davis Sado, said the government was still observing the situation and will be computing proper projections.
"We will come up with proper projections to establish how much impact the current situation will have on the economy but our projections were that the economy will perform well during the second-half of the financial year but we will observe cautiously.
"There are some sectors that will be directly hit such as tourism and transport but we are trying to come up with a proper analysis and measures to mitigate the impact to preserve the economy," Sado said.
In the 2019/20 National Budget statement, Minister of Finance, Joseph Mwanamveka, said economic outlook for 2019 was positive as the economy was estimated to grow by 5.0 percent and by 7.0 percent in 2020 , giving a fiscalised growth rate of 6 percent for the 2019/20 fiscal year.
Let us know what you think of this update and remember to add us on our facebook and follow us on our twitter. Make sure to come back daily for more Malawi business news updates.
Quick Links: Malawi Radio Station Frequencies | Where To Eat In Malawi | Download Business eBooks | Ten Signs You Are An Entrepreneur | What is a Managing Director?
Today's top business story: Top Commercial Banks In Malawi
Source Link
Latest posts by Vanessa Banda
(see all)