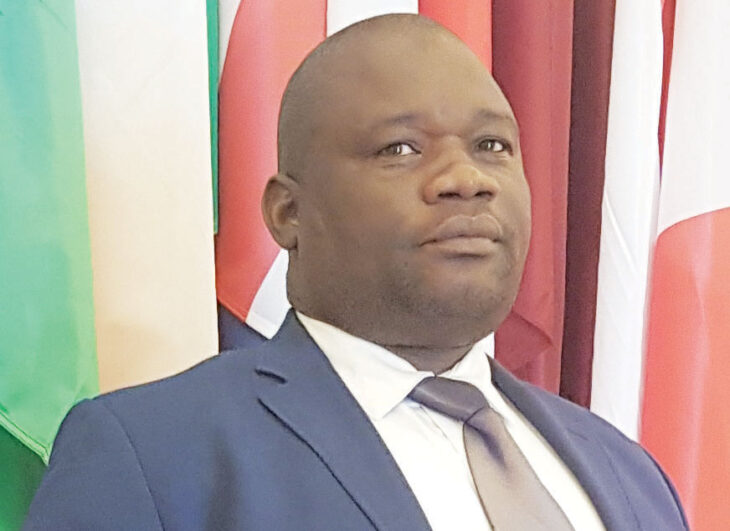 Debate rages on tax free band
GONDWE—Increasing the tax free band is achievable
The Centre for Social Concern (CfSC) has made fresh calls for the government to consider increasing the tax-free band to K200,000 from the current K100,000 to counter the skyrocketing cost of living.
This is coming at a time Minister of Finance Felix Mlusu is expected to present to Parliament the 2022-23 National Budget next month.
The government increased the tax-free band of Pay as You Earn (Paye) from K45, 000 to K100,000 effective October 2020.
Poor Malawians, however, were denied the opportunity to experience the benefits of the change following deterioration of the economy in the following months including rising inflation and commodity prices such as cooking oil.
According to the CfSC, in October last year, the cost of living hovered around K221,000 per month for a household of six people.
"The increase will improve disposable income to the working class and that will result in increased revenue for government in terms of tax because the people will be having money to buy the things they need," CfSC Economic Governance and Programmes Coordinator Bernard Mphepo said.
Institute of Chartered Accountants in Malawi (Icam) Chief Executive Officer Francis Chinjoka Gondwe said they understand that funds are scarce to finance the budget but the move was necessary.
"We are aware that some of the donors are not contributing to the budget, and the resource envelope is small, but we believe that even all those factors considered, K150,000 should be achievable," Gondwe said.
Taxation expert Emmanuel Kaluluma is, however, skeptical of the proposals, indicating that it means government's tax base will shrink further, which has more implications.
He believes the solution should be an increase in salaries to be effected by employers.
"Unless there should be a deliberate move that businesses pay people well so that they pay good tax, these proposals will hit us badly because we have very few people working and, apart from that their pay is already low," Kaluluma explained.
Recently, the Ministry of Finance was soliciting views from stakeholders on what should be included in the 2022- 23 national budget.
The ministry's spokesperson Williams Banda said, in a written response, the institutions have already submitted their proposals to the ministry.
"The ministry is reviewing the proposal together with others and the final position will be known when the minister will be presenting the budget to Parliament next month," Banda said.
A recent statement published by Consumers Association of Malawi (Cama) shows that prices of commodities and services increased by an average 58 percent between October 2020 and November 2021.
It indicates that cooking oil tops the list, with prices increasing between 98 percent and 146 percent depending on the brand.
It further shows that bathing and washing soap prices went up by between 45 percent and 70 percent.
Justin Mkweu is a fast growing reporter who currently works with Times Group on the business desk.
He is however flexible as he also writes about current affairs and national issues.
Let us know what you think of this article and remember to add us on our facebook and follow us on our twitter. Come back daily for more Malawi business news.
Quick Links: Download Business eBooks | Ten Signs You Are An Entrepreneur | What is a Managing Director?
Latest posts by Vanessa Banda
(see all)