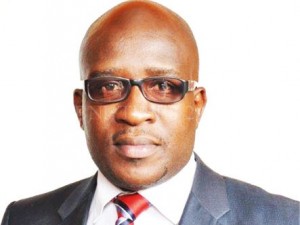 Directorate yet to verify assets
THE office of the Director of Public Officers Assets Declarations has said the physical verification of assets that public officers declared, which started four months ago, is two months from conclusion.
Apart from receiving declarations, the assets directorate has also a duty of verifying the contents of those declarations and the department of verification and monitoring at the directorate has been conducting monitoring and verification functions since April.
The exercise started with the most senior public office holders including President Peter Mutharika, Vice President Saulos Chilima, Cabinet Ministers and other equally senior politicians in public offices.
Director of Public Officers Assets Declarations Chris Tukula said, currently, they have halted the process as the office is concentrating on collection of new assets declarations.
"We will be submitting the results of the verification process to a monitoring committee of Parliament as required by law. Once this report has been adopted and the committee that we will report to is satisfied with the results, it is going to be made public, the report will be circulated.
"The process of monitoring and verifying these declarations is on course, it is progressing so well and as a directorate we will be making some recommendations based on the findings that are going to come out of the process," Tukula said.
He said the office would be finalising the verification process in the months of August and September and they are expected to meet the Parliamentary committee in October, during which the report is going to be submitted.
The physical verification aspect was included to ascertain the existence of the declared assets and their existence legitimacy.
(Visited 14 times, 14 visits today)
Latest posts by Vanessa Banda
(see all)