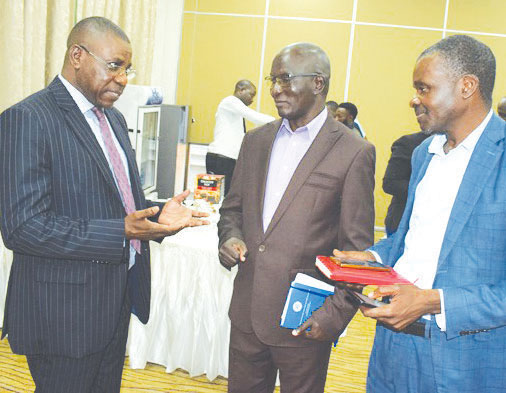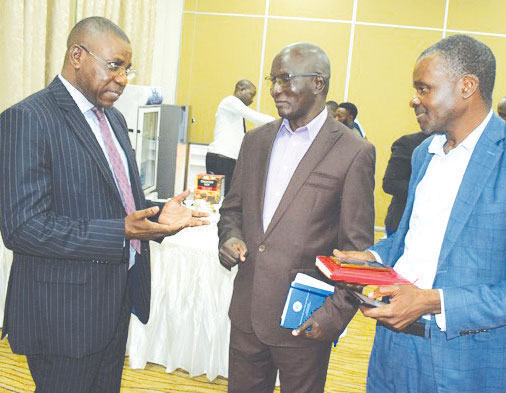 Don't be passive, consummers told
Passiveness on the part of consumers and regulatory bodies, coupled with lack of awareness, have been described as major factors exacerbating consumer exploitation at the hands of traders.
This came out during the World Consumer Rights Day commemorations in Blantyre on Tuesday which came to a climax during a panel discussion organised by the Competition and Fair Trading Commission (CFTC).
The commemorations were held under the theme 'Protecting consumers from substandard products'.
During the discussion, Executive Director of the Consumers Association of Malawi, John Kapito, said the problem lies in consumers not demanding their rights when making purchases.
"Consumers should demand their rights and sometimes they look for cheap things that are of low quality. They should know who they are buying from and demand a receipt in case they are duped and sometimes these traders connive to punish buyers with high prices on products than necessary.
"Regulators such as Macra, Mera, CFTC, and the Malawi Bureau of Standards have a role to regulate the market. Unfortunately, they do not do their job so that when we go to the market, we find good products but what we find on the market are products that are not clearly labelled, without certification and have traders colluding," Kapito said.
Representatives of various regulatory bodies present during the discussion emphasized the need for concerted efforts among stakeholders.
CFT Executive Director, James Kaphale, added that there is need to raise awareness among the masses on their rights to improve the situation.
"There are a lot of challenges stemming from lack of awareness and this discussion is one of the initiatives we are undertaking to raise awareness and we will continue in various platforms,"Kaphale said.
Let us know what you think of this update and remember to add us on our facebook and follow us on our twitter. Make sure to come back daily for more Malawi business news updates.
Quick Links: Malawi Radio Station Frequencies | Where To Eat In Malawi | Download Business eBooks | Ten Signs You Are An Entrepreneur | What is a Managing Director?
Today's top business story: Top Commercial Banks In Malawi
Source Link
Latest posts by Vanessa Banda
(see all)