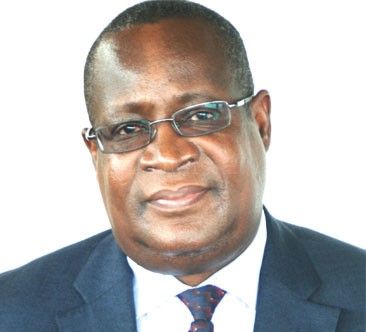 Escom plans Easter load shedding
Escom plans Easter load shedding
The Electricity Supply Corporation of Malawi (Escom) has warned its customers of a series of power outages during the Easter holiday celebrations.
Escom says it will take advantage of the reduced power demand during the period to carry out needed maintenance works at its Nkula, Tedzani, Kapichira and Wovwe hydro power stations.
Escom expects between 30 to32 percent of its generation capacity to be taken out of the national grid at any given time during the entire period, thereby necessitating rotational load shedding which will affect the whole country.
In an exclusive interview with The Daily Times, Escom Director of Generation Evans Msiska said Escom will strive to reduce inconvenience to its domestic customers by implementing the maintenance works during the day and restoring power supply by 6pm every day during the whole period.
"It's only on Thursday night that both Nkula A and B will be taken out. But, because of the reduced demand for electricity during the period, we also expect that the load shedding will be minimal," he said.
In his remarks, Escom Director of Transmission Jefod Banda, while acknowledging the inconvenience the development will bring to the corporation's domestic customers, said the exercise is crucial to long-term supply of reliable electricity to Malawians.
"We want to inspect some critical parts which sit under water which under normal circumstances we cannot inspect. We take advantage of the off peak because we assume that industries are off around that time," he said.
Banda added that the exercise is even more crucial in the aftermath of the floods as it will help ascertain the integrity of the emergency repair works that were carried out on the system.
Escom has advised its customers to observe energy saving tips to minimise the impact of the power outages.
Escom has since started publishing details of the affected areas in local print media outlets and says the information is also available on its website.
Latest posts by Vanessa Banda
(see all)