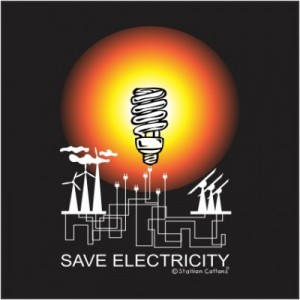 Escom wants industries to manufacture at night
The Electricity Supply Corporation of Malawi (Escom) has asked manufacturing and processing companies which use a lot of electricity to shift production to night hours and other off peak times when demand for electricity reduces significantly.
During the meeting, one of the customers noted, however, that it would be expensive to shift production to night hours as it would mean additional security and overtime payments to workers.
Escom believes off peak usage of electricity by maximum demand industrial customers will ease pressure on the power grid.
Escom director of transmission, Jeford Banda, was speaking in Blantyre on Monday during a power management interface meeting with industry owners.
Banda said although the country is facing power supply shortages, industries could still produce by taking advantage of enormous power that lies idle at night from 9 pm to 5 am as well as between 9 am and 11 am and from 2 pm to 5 pm.
During this time, said Escom, power demand is at the lowest as there reduced pressure from domestic customers.
Escom said it has introduced incentives to make off peak power attractive for industries by, among other things, providing power at reduced prices.
Presentations made during the meeting indicated that using power off peak could cost customers only a third of what could cost them during peak time.
"Industry should take advantage of the massive savings made from reduced charges to finance the additional security as well as overtime payments to staff members," said Banda.
Malawi Confederation of Chambers of Commerce and Industry (MCCCI) President, Newton Kambala, said the meeting helped address some of the issues industry has with Escom.
(Visited 1 times, 1 visits today)
Latest posts by Vanessa Banda
(see all)