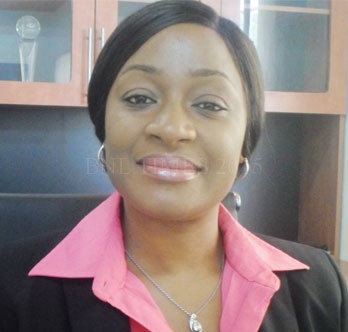 Ethco certified on health and safety
Ethco certified on health and safety
The Ethanol Company (Ethco) Limited, a subsidiary of conglomerate Press Corporation Limited (PCL), has obtained certification of its integrated safety, health environment and quality management system following a successful audit on its processes by a reputable internationally accreditation firm.
NQA (Africa) has certified Ethco for implementing an integrated management system based on the requirements of International Standards Organisation (ISO) and applicable local requirements.
Ethco, a manufacturer of fuel alcohol, extra neutral alcohol and rectified alcohol, becomes one of few companies that are certified on all the three international standards at once.
Ethco general manager, Lusubilo Chakaniza, said in an interview the company recognises the need to ensure that its operations are efficiently and effectively managed using best practices in line with these standards, hence the certification.
"The certification is enough testimony that Ethco demonstrates excellence and a socially and environmentally responsible culture which are some of the core values that the company has committed to abide by in its day to day operations," said Chakaniza.
She said the ultimate goal for implementing such a system is to ensure that the provision and maintenance of a healthy, safe and conducive working environment to its employees and all other stakeholders in order to prevent incidents.
"At the heart of all this, Ethco endeavors to deliver excellent customer satisfaction," added Chakaniza. She said that in order to maintain the certification, NQA (Africa) will be monitoring the company's system on a routine basis and this will essentially result into a continual improvement of the system.
Chakaniza attributes the achievement to employees through their enthusiasm, effort and team work.
Latest posts by Vanessa Banda
(see all)