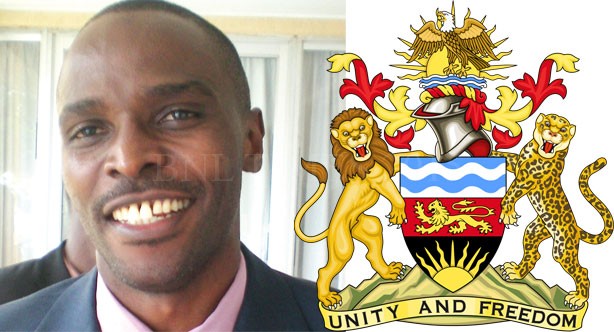 Experts for change in budget calendar
Experts for change in budget calendar
Economic experts have asked the government to consider adopting an alternative fiscal calendar to help in proper planning.
The experts have suggested that the financial year should run from April to March instead of June to July as is the current status.
The proposal was made during the 2015/16 pre-budget consultations which Minister of Finance Goodall Gondwe held in Blantyre recently.
In separate interviews, Malawi Economic Justice Network (Mejn) Executive Director Dalitso Kubalasa and independent economic commentator Nelson Mkandawire said there is need for the government to adopt an April to March fiscal year for proper planning especially on agricultural production.
Mkandawire said a change in the budget calendar would help in taming inflation levels which usually go up during the lean period.
"The current financial plan deprives the country of effective planning for agricultural production. This continues to have an impact on inflation as it is affecting levels of food production," he said.
Mkandawire said adopting an April to March fiscal year would, therefore, give the government room to properly plan its funding to agricultural activities including the Farm Input Subsidy Programme (Fisp).
On the other hand, Kubalasa said through the current financial year, the government has been unable to effectively manage financial and material resources.
He said this has over the years had a great impact in the realisation of a balanced and sustainable economic growth and reduced poverty
"This is a suggestion we made after consultating with other stakeholders. The Malawi economy needs a change in its budget approach altogether," said Kubalasa.
Government conceded recently that the current financial plan brings implementation difficulties during electoral years.
Malawi is a predominantly agro-based economy as agriculture accounts for over 38 percent of the GDP and more than 90 percent of foreign earnings.
Latest posts by Vanessa Banda
(see all)