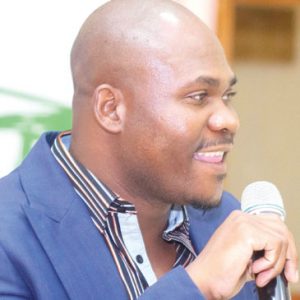 Experts lament low ICT penetration
By Chimwemwe Mangazi:
Players in the information, communication and technology (ICT) sector have expressed worry over low ICT penetration and poor attitude towards innovative ideas in Malawi.
This is reported to be affecting strides towards growing the sector.
The concern is in line with latest report by a regional policy watchdog which ranked Malawi among 10 eastern and southern African countries with the poorest ICT penetration.
Community Solutions Limited Chief Executive Officer, Brian Kansichi, said that the situation has been perpetuated by lack of interest among Malawians to learn how such solutions could be used.
"I think we are still lagging behind," Kansichi said.
ICT Association of Malawi (Ictam) President, Bram Fudzulani, also blamed low internet penetration, which now stands at 10 percent.
He said number of beneficiaries of the innovations remain lower than neighbouring countries.
"The second thing has been the cost of the internet which is high. We have seen bigger economies that have adopted policies that push for universal access to the internet and this has transformed their economies," Fudzulani said.
He added that cultural values contribute to the situation.
He said there is need for increased awareness among Malawians to address the challenges.
"We need to invest in civic education for us to make strides in adopting ICT innovations and implementing policies that could facilitate affordability of the internet and smartphones," Fudzulani said.
Latest posts by Vanessa Banda
(see all)