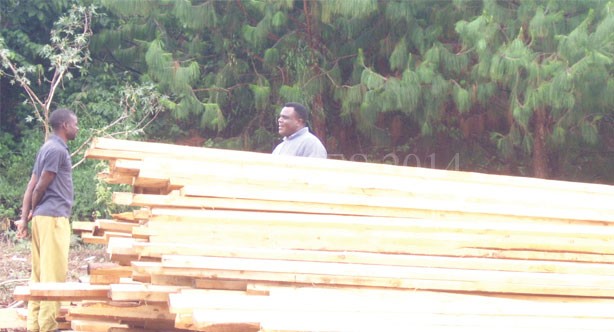 Export Development Fund secures US$150m credit line
Export Development Fund secures US$150m credit line
The Export Development Fund (EDF) has secured a US$150 million line of credit from Afrexim Bank, a Pan African trade and investment financing institution to finance export ventures in the country, officials at the institution have confirmed.
EDF has been pushing for the financing facility since it was established in 2012 to boost the number of export ventures it supports in the country.
"We have already started short listing projects to benefit from this facility," a press statement by the EDF indicates.
According to EDF, the money will be disbursed both as start up financing facility and business boost facility both with export intents.
The EDF was initiated in 2012 to stimulate export oriented business ventures to help diversify the tobacco driven export base by exploiting potential export industries especially in the agriculture sector which lack financing.
However, according to EDF Chief Executive Officer, Efford Goneka, the institution has been supporting some few ventures as it tried to source financing facilities from international institutions.
So far, EDF has provided about K600 million which was made available to small grain traders participating at the AHL Commodities Exchange to be able to buy grain from farmers.
Other ventures that have benefited from EDF include Sterling Timbers through processing export timber and Mtalimanja export rice production and processing facility in Nkhotakota.
Latest posts by Vanessa Banda
(see all)