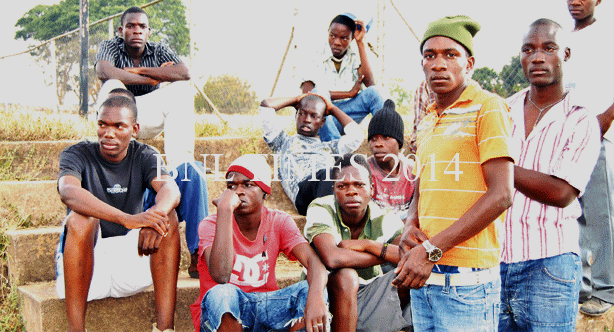 Farmers Union asks youths to invest in agriculture
Farmers Union asks youths to invest in agriculture
The Farmers Union of Malawi (FUM) has advised the youth in the country to play a role in formulation agricultural policy to curb the dwindling of agricultural sector in the country.
This remarks were made during the two days media training organized by FUM in Blantyre at Mount Soche hotel.
The training aimed at sensitizing the journalists to save as watch dog at acknowledging agriculture policy and the benefits of reporting on agriculture to the nation.
Addressing the journalists, Chancellor College based Policy expert, Associate Professor Happy Mickson Kayuni, said youth in the country are not active in agriculture activities.
"Studies has shown that youth in the country country and of course in A Africa do not engage themselves in agriculture. This is shocking because future of the country falls on them" explained Kayuni.
Kayuni added that, modern mechanisms in agriculture production such as mechanization is the only way that can encourage the youth to participate in agricultural activities.
Meanwhile FUM's Information Communication Technology Officer Mphatso Chibwana Malunga said the organization organized the workshop to motivate journalists to write on the importance of agriculture policy.
She said;"With this training we are very sure that journalists will be conversant with agriculture policy and engage in setting agendas that can revamp agriculture in the country."
The police makers are reluctant in implementing agriculture policies. This has resulted into poor production in the sector. Time has come for policy makers to be responsible in implementing the initiated policies.
Latest posts by Vanessa Banda
(see all)