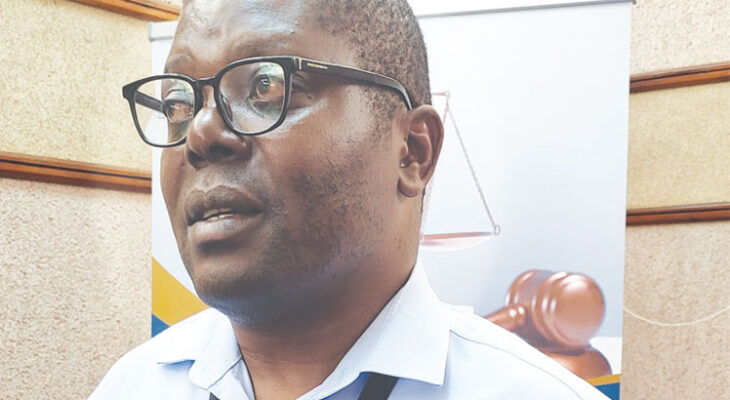 Financial sector dominates complaints at 21%—CFTC
 Competition and Fair Trading Commission (CFTC) says the financial services sector continues to top consumer queries, taking up 21 percent of the complaints in a month.
The commission's executive director Vincent Nkhoma said during a workshop organised for players in the financial sector at the ongoing Malawi International Trade Fair in Blantyre that out of an average 40 complaints received in a month, 21 percent come from the financial sector.
He said: "The financial sector players are key because after analysing our work and number of complaints as a commission, we realised that the financial sector complaints dominate the complaints.
"There is an increase in complaints related to the sector, ranging from non-disclosure of important
 information and deductions for transactions that did not occur, among others."
Nkhoma said consumers also complain of being charged for failed transactions at automated teller machines and that the process consumers go through to reverse such transactions is unfair.
Nkhoma: Financial sector players are key
He said because of the country's low literacy levels, there have also been several instances of miscosting where people transfer
 money to wrong accounts, but banks take long to reserve the transaction or sometimes never return the money to the rightful owner.
"Companies need to look at how their firms relate with downstream players such as customers and suppliers and avoid agreements that undermine other suppliers or exploit customers and consumers," said Nkhoma.
First Discount House Limited investment and operations manager Benjamin Kanjira, who was one of the participants, said financial institutions are ready to work with CFTC to ensure that they iron out issues of unfair trade practices.
He said: "There have indeed been issues where clients have complained that they have not bee given enough information.
"All these and other issues are well noted and we will we need go to our compliance teams which would work on putting in place measures to enhance compliance issues."
On his part, Consumers Association of Malawi executive director John Kapito has encouraged the commission to enhance its monitoring, saying proper monitoring and inspection systems are key to ensuring that everyone is accountable for their actions on the market.
Reserve Bank of Malawi data shows that for the past two years, consumer complaints against financial market players have been on the rise
Let us know what you think of this article and remember to add us on our facebook and follow us on our twitter. Come back daily for more Malawi business news.
Quick Links: Download Business eBooks | Ten Signs You Are An Entrepreneur | What is a Managing Director?
Latest posts by Vanessa Banda
(see all)