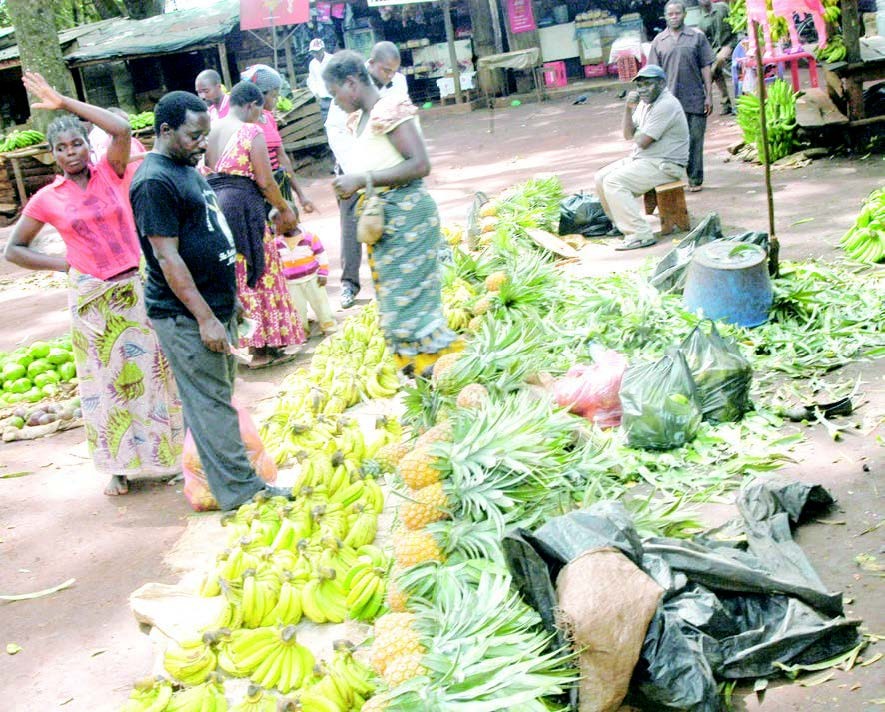 Finca launches new SME's loan product
Finca launches new SME's loan product
One of the country's micro finance institutions Finca, has launched a loan product called Small Enterprise aimed at supporting smaller entrepreneurs grow their capital bases.
Finca Marketing Manager, Samson Mwalungila, disclosed during a press briefing held Friday in Blantyre, that the product is intended to provide an option for business people who found it hard to borrow money in the current microfinance market.
"This is a direct response to both existing and new customers who overwhelmingly demanded for this loan product type," said Mwalungila
"We found out that most customers want higher loans but that such services are not affordable on the money lending market," he said.
Mwalungila said the minimum amount of loan one can obtain is K10 million while the maximum is K20 million payable in a maximum period of 24 months. Finca also offers other lending products such as Village Banking, Small Group, Express and Business loans.
The institution, which is headquartered in Washington, United States of America, has 22 branches in Malawi. It has a global outreach of over 1.8 million clients through its 23 subsidiaries in Africa, Eurasia, the Middle East and South Asia, and Latin America.
Latest posts by Vanessa Banda
(see all)