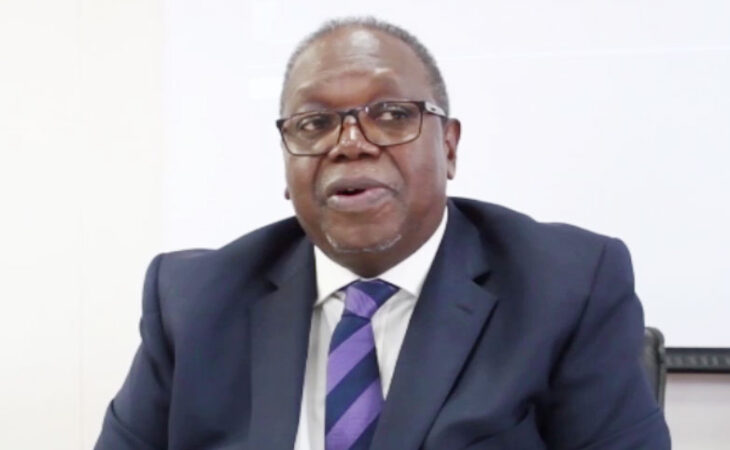 Bridgepath Capital predicts slow growth for Malawi
Financial advisory firm Bridgepath Capital has projected that growth of the local economy will remain subdued in the next four years, foreseen at an average of 4 percent in 2027.
This is contained in its Malawi Economic Indicator Projections report which consolidates data from the World Bank, International Monetary Fund (IMF), Economic Intelligence Unit (EIU), Oxford Economics and Reserve Bank of Malawi ,among others.
It cites weather shocks, particularly Cyclone Freddy, which negatively impacted the agriculture sector and the economy at large, as a major factor that is expected to undermine Malawi's gross domestic product (GDP) growth in 2023.
According to the report, the economy is expected to grow by 2.9 percent next year, 3.4 percent in 2025 and 3.8 percent in 2026.
"The outlook is better than 2023, with most sources citing a potential Extended Credit Facility (ECF) programme and a recovery of the agricultural sector as key factors that will boost growth.
"Other factors expected to undermine GDP growth in 2023 include external shocks such as the Russia-Ukraine war, funding gaps and a severe monetary tightening shock," the report reads.
The projection is closer to another prediction by the EIU that higher government expenditure will be constrained by fiscal rectitude as a result of the ECF, which informs a modest real GDP expansion, averaging 2.8 percent a year between 2024 and 2027.
"The commercialisation of agriculture, the privatisation of State entities and self-sufficiency in electricity generation will take place only in the long term. Downside risks to Malawi's medium-term growth outlook include erratic weather patterns and delays to debt restructuring, a significant barrier to securing external funding from international partners," the EIU report reads.
Catholic University of Malawi-based economist Hopkins Kawaye indicates that the projections are in line with performance of economic fundamentals.
Kawaye added that the sluggish growth will heavily affect the realisation of the Malawi 2063 development blueprint because it needs annual economic growth rate of 6 percent, which should result in reducing poverty.
"Our problem is implementing what is on the paper because if we implemented projects such as mega farms for example, we would have been talking of another story but because we are slow to implement projects, it will be hard to achieve the blueprint," Kawaye said.
Earlier this year, during a public lecture at Lilongwe University of Natural Resources and Agriculture, Reserve Bank of Malawi Governor Wilson Banda indicated that Malawi's economic annual growth is not in line with its aspirations.
Banda said, for Malawi to achieve such aspirations, the annual economic growth of Malawi needs to be above 6 percent but, with the current trend, the aspirations may be missed, adding that one of the solutions is diversification.
"By diversification, we do not mean that we should abandon agriculture but looking at other sectors to complement it and unless we do that and start exporting more, we will be heading for a disaster," Banda said.
Malawi aspires to be an inclusively wealthy and self-reliant nation by 2063 by embracing agriculture productivity and commercialisation, industrialisation, and urbanisation.
Let us know what you think of this article and remember to add us on our facebook and follow us on our twitter. Come back daily for more Malawi business news.
Quick Links: Download Business eBooks | Ten Signs You Are An Entrepreneur | What is a Managing Director?
Latest posts by Vanessa Banda
(see all)