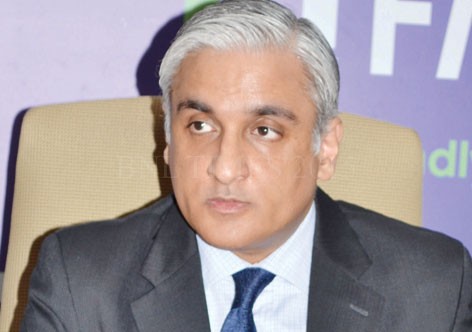 FMB sees Malawi missing 2015 growth target
FMB sees Malawi missing 2015 growth target
One of the country's commercial banks, FMB, says Malawi is unlikely to meet its 2015 economic growth projection of 5.8 percent.
FMB said this in its statement of financial position released on Thursday.
The bank said the projection is likely to be missed due to the impact of the agricultural sector of excessive rains suffered throughout the country.
"Reduced agricultural output may have negative consequences both for the country's balance of payments and its fiscal deficit.
"Accordingly, although interest rates may decline over the course of 2015, overall monetary policy is expected to be contractionary," reads the statement signed by Group Managing Director Dheeraj Dikshit and Finance Director John O'Neill.
In 2014, the bank saw its after-tax profit shrinking marginally from K5.989 billion last in 2013 to K5.197 billion.
The group's operating income grew by 12 percent from K16 billion to K18 billion but an increase in the group's cost to income ratio from 44 percent to 56 percent affected its bottom line.
Looking ahead, the bank says it has absorbed the initial cost burden of transforming the service capabilities of its recently acquired banking operations in Mozambique and Zambia.
"From 2015 onwards, the operations should begin to contribute an increasing proportion of the group's revenues.
"This together with technology enhancements in Malawi will lead to an increase in overall group efficiency and a return towards historic costs to income ratios," says FMB.
Latest posts by Vanessa Banda
(see all)