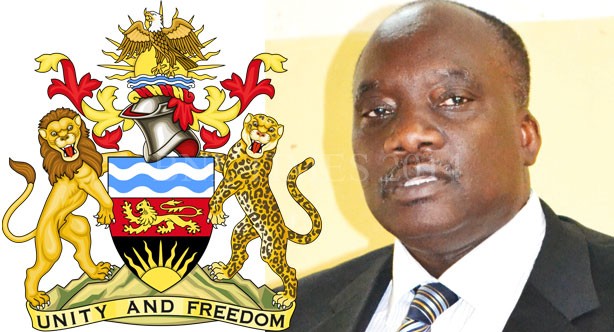 Friday Jumbe appointed CEO of government bank
Former Minister of Finance, Friday Jumbe, has been appointed as chief executive officer of the government-owned Development Bank of Malawi (DBM) which is expected to start its operations soon to support long term strategic investments for the country.
Ministry of Finance spokesperson, Nations Msowoya, confirmed the development in an interview, saying Jumbe has already been given the offer for the job but needed to check if there were any new developments on the matter.
"He was given the appointment letter some weeks ago but I need to find out if there are any new developments," said Msowoya.
Jumbe – who contested in the last presidential election under the New Labour Party but later "dissolved" the party to support the ruling Democratic Progressive Party (DPP), could not be reached for a comment on the matter.
He, however, has vast management and finance experience having previously served as CEO of Admarc and Admarc Investment Holdings before he was appointed Minister of Finance under the UDF administration of Bakili Muluzi around 2001.
Meanwhile, the Reserve Bank of Malawi (RBM) – which was tasked with the responsibility of conducting a feasibility study for the DBM, says it has finalised the process and is now doing registration of the institution.
"We will hand it over the institution to those appointed to run it once we finalise it's registration processes since we are only doing it for the government which has 100 percent shares in the institution," said RBM spokesperson Mbane Ngwira in a separate interview.
The process is being done in collaboration of the central bank, World Bank, Ministry of Finance and the Development Bank of Southern Africa (DBSA) which provided technical support to the process.
The feasibility study was funded by the World Bank under the Financial Sector Technical Assistance Project to the tune of US$130,000 (an equivalent of K60.8 million at current rate).
Initial estimates showed that DBM required a capital injection of US$25 million but could commence operations with US$6.75 million.
It is understood that the new bank will initially start operating under the Export Development Fund (EDF) with the possibility of merging the two institutions into one organisation in future.
Latest posts by Vanessa Banda
(see all)