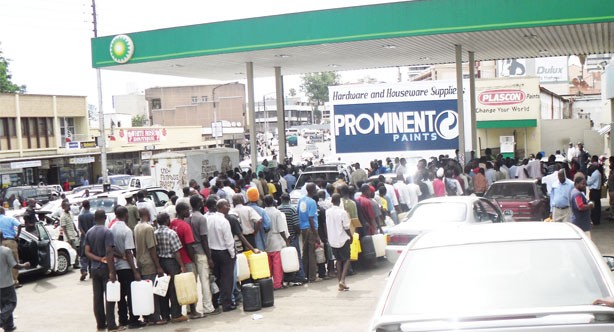 Fuel consumption continues to drop
Fuel consumption continues to drop
Malawi fuel consumption has continued to drop over the years forcing a relative drop in levels of imports of the commodity, the Malawi Energy Regulatory Authority (Mera) has said.
Mera Chief Executive Officer Elias Hausi said last week the country's fuel imports continued to drop from 30 million litres per month in 2010 to 21 million litres per month this year.
This is, among other things, due to increased prices of the commodity over the years and Malawi's discovery of alternative energy sources such as bio diesel and ethanol.
"Moving forward, we expect that there is likely to be more import substitution for fuel," said Hausi in an interview.
He said projection indicates that the country would be producing an equivalent of 18 million litres of ethanol per month, to replace the current demand for petrol.
According to Hausi, currently, Mera is also in talks with the Nation Institute for Science and Technology (NIST), Ethanol Companies and the Malawi Bureau of Standards (MBS) to speed up proliferation of the ethanol driven cars.
He said Bio Energy Resources Ltd (BERL) is also projected to grow its bio diesel production levels from jatropha which would significantly be used in place of diesel.
Currently, only a fraction of motorists in the country already use a blend of the conventional fossil fuel and ethanol produced from molasses –the by-products of processing sugar from sugar cane.
Malawi normally buys its fuel from three ports; Nacala and Baira in Mozambique, and Dar es salam in Tanzania where cost of importation remain high.
Latest posts by Vanessa Banda
(see all)