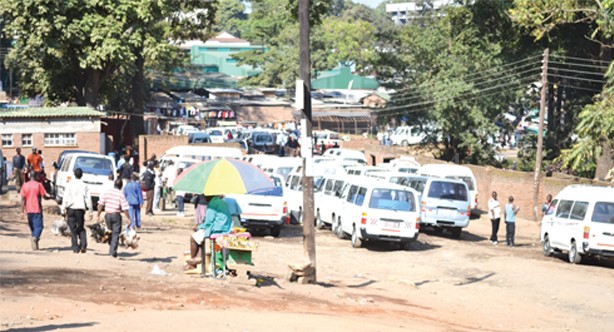 Malawi Fuel Prices Will Continue To Rise
The effects of the depression of the kwacha have now started showing, as the Malawi Energy Regulatory Authority (Mera) has announced the fuel price hike effective November 8, 2014.
The price hike comes barely weeks the kwacha started to fall against its major trading currency the US dollar.
The kwacha is currently trading at K520 from K460 in May.
According to a Mera statement, petrol will now be selling at K856.70 from K796.20 per litre, while diesel has jumped from K805.50 to K865.90 per litre.
Mera cited the price hike due to movements of international oil prices.
"Mera has resolved that maximum pump price for petrol, diesel and paraffin be revised upwards effective November 8, 2014. The price hike is due to the movement of international exchange rate of the kwacha to the dollar and other macro-economic fundamentals," reads part of the statement.
The fuel price hike announcement has already brought controversies as some minibus operators had hiked bus fares.
Malawians should expect to dig deeper in their pockets as the price hike will also push up commodity prices on the local market.
Latest posts by Vanessa Banda
(see all)