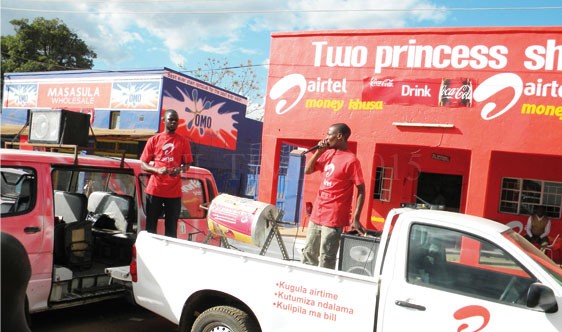 Global financial inclusion up 20%
The latest Global Findex report by the World Bank says the number of unbanked population in the world dropped by 20 percent between 2011 and 2014 as 700 million people became account holders at banks, other financial institutions and mobile money service providers.
These revelations come at a time when Malawi's financial inclusion figures have jumped from 45 to 54 percent owing to a 14 percent rise in the number of people having access to banks.
The Global Findex is the world's most comprehensive gauge of progress on financial inclusion. It measures financial inclusion on the basis of whether or not a person has access to a bank account which allows them to store money, make and receive electronic payments.
It considers this as being critical to ending global poverty as access to financial services plays a critical part in development by facilitating economic growth and reducing income inequality
World Bank Group President Jim Yong Kim said in a statement that the group is aiming for universal financial access by 2020.
"This effort will require many partners – credit card companies, banks, microcredit institutions, the United Nations, foundations, and community leaders. But we can do it, and the payoff will be millions of people lifted out of poverty," said Kim.
According to the report, between 2011 and 2014, the percentage of adults with an account increased from 51 percent to 62 percent, a trend driven by a 13 percentage rise in account ownership in developing countries and the role of technology.
In particular, mobile money accounts in Sub- Saharan Africa are said to be helping to rapidly expand and scale up access to financial services.
According to World Bank, along with these gains, data also show big opportunities for boosting financial inclusion among women and poor people.
But, the 2014 Findex found there is still more work to be done to expand financial inclusion among women and the poorest households.
According to the 2014 Finscope survey report Malawi's financial inclusion increased from 45 percent to 54 percent between 2009 and 2014.
Latest posts by Vanessa Banda
(see all)