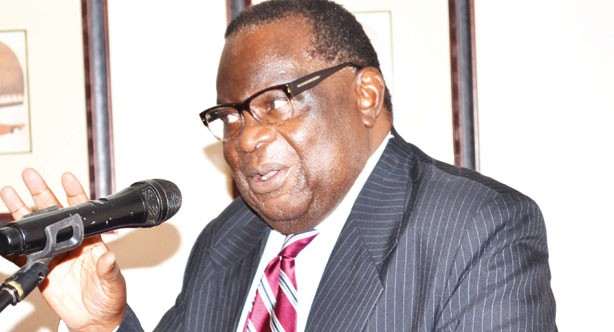 Goodall Gondwe dismisses talk of MSB closure
Goodall Gondwe dismisses talk of MSB closure
Finance Minister Goodall Gondwe has allayed fears that the Malawi Savings Bank will be closed on March 31.
In a statement made available to the media, Gondwe said despite the on-going search for a strategic partner for the government-owned bank, MSB will continue to transact business normally.
"The fears that the bank will be closed are not true and are based on a misrepresentation of facts by the local media on implications of failure to comply with capital adequacy requirements," said Gondwe in the statement.
The Malawi Government is disposing off its stakes in MSB through the Public Private Partnership Commission (PPPC), a move which has met resistance from some sections of the population, including opposition members of Parliament.
The critics have since asked the government to bail out the bank which needs K4 billion to be adequately recapitalized and meet Basel II capital requirements of the Reserve Bank of Malawi (RBM).
However, the Ministry of Finance and some of the country's development partners have defended the disposal of the bank arguing that it was based on various studies which established that the bank was not able to stand on its own financially.
Ministry of Finance spokesperson, Nations Msowoya, earlier said that a routine analysis conducted by RBM under its commercial bank's supervision department, among other things, revealed that it was not in best practices for government to run banks.
Latest posts by Vanessa Banda
(see all)