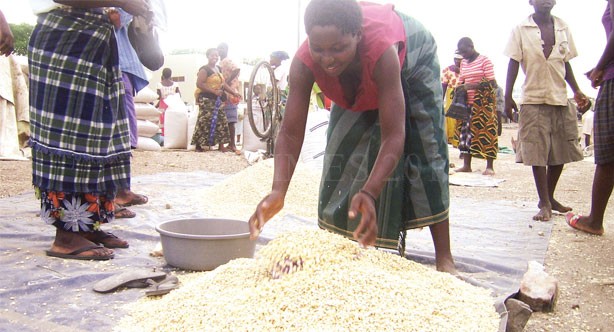 Goodall Gondwe projects lean budget plan
Goodall Gondwe projects lean budget plan
Finance and Economic Planning Minister Goodall Gondwe has said the government will strive for a lean financial plan in the 2015/16 national budget.
Speaking on the sidelines of the pre-budget consultations in Blantyre, Gondwe said the government anticipates a tight resource envelope with minimal support from Malawi's development partners.
"Only The European Union (EU), the World Bank and the African Development Bank (AfDB) may come forward with budget aid in the next financial plan, therefore, Malawians should expect a tight budget.
"It's a difficult budget. There will be less available resources for the normal expenditures. We have a lot of problems, therefore, the leftover of resources we have available will have to cover the expenditures in the government ministries and departments," said Gondwe.
He further said in the next financial year, government plans to resume repayment of the K155 billion arrears it owes its suppliers adding that a further K20 billion will be spent under the national pension scheme for retirees.
Government is also planning to purchase between 200,000 and 300,000 tonnes of maize from Zambia and other countries as a remedy for hunger situation it anticipates in the aftermath of the floods that affected most parts of the country.
Latest posts by Vanessa Banda
(see all)