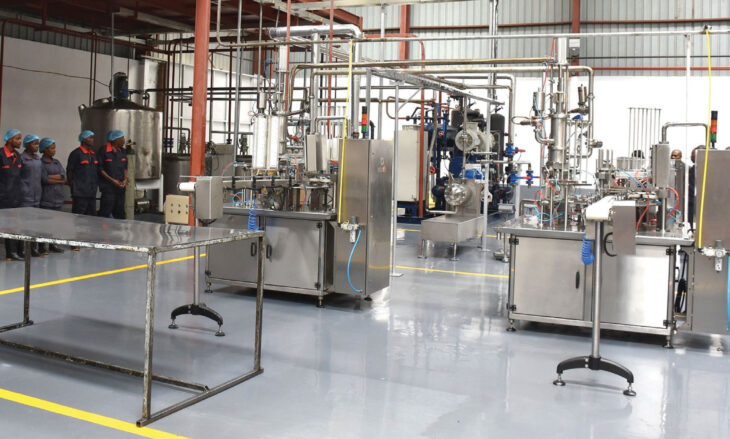 Malawi Government revenue up 33 percent For March 2020
Ben Kalua
Treasury posted a 33.9 percent increase in revenue to K119.4 billion in March 2020 from K89.4 billion recorded in February, figures from the Reserve Bank of Malawi (RBM) show.
RBM attributes the rise in government revenue to a surge in domestic revenue which went up by 48.9 percent to K109.4 billion. Foreign receipts, however, declined by 35.4 percent to K10.3 billion.
In its March 2020 Monthly Financial Report, RBM says in December 2019, the government revenue stood at K135.2 billion and went down to K110.4 billion.
Both tax and non-tax components improved in March according to the central bank.
Tax revenues rose by 31.0 percent to K90.1 billion while non-tax revenue collections more than tripled to K19.2 billion during the month under review.
"The huge increase in non-tax revenue was explained by dividend payments by parastatals. However, departmental receipts at K2.4 billion were 45.6 percent lower than the end-February 2020 position of K4.3 billion. Foreign receipts amounted to K10.3 billion (US$13.8 million)," reads part of the statement.
On the other side, total government expenditure increased by 2.1 percent to K154.5 billion in March 2020, following another increase of 20.9 percent to K151.3 billion in the preceding month.
Recurrent expenditures also grew by 2.3 percent to K127.5 billion owing to public debt interest payments which grew by K29.9 billion and more than offset expenditure cuts aimed at creating fiscal space for effective interventions during the Covid-19 pandemic.
Development expenditures also slightly rose by 1.1 percent to K27.0 billion due to increased utilisation of project funds.
Chancellor College-based economic lecturer, Ben Kalua, said it was too early to celebrate over the improved revenue collection as it may contract again owing to effects of Covid-19.
"By that time, Malawi and other economies had not felt the effects of Covid-19 yet, but businesses are suffering now. So, anything can happen to revenue collection," Kalua said.
He then called on the Treasury to be systematic in its approach on revenue generation.
Let us know what you think of this update and remember to add us on our facebook and follow us on our twitter. Make sure to come back daily for more Malawi business news updates.
Quick Links: Malawi Radio Station Frequencies | Where To Eat In Malawi | Download Business eBooks | Ten Signs You Are An Entrepreneur | What is a Managing Director?
Today's top business story: Top Commercial Banks In Malawi
Source Link
Latest posts by Vanessa Banda
(see all)