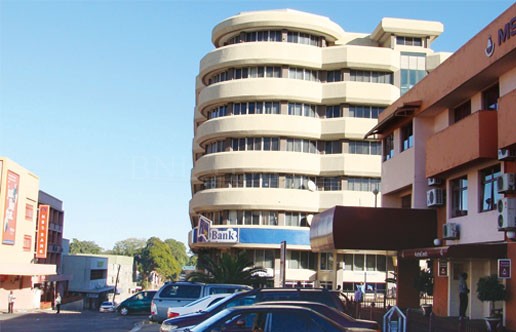 Group launches economic forum – BNL Times
Group launches economic forum
The Monarchy Consultants will launch its inaugural monthly economic indaba this month end where commercial banks and economic development in the country will take centre stage.
The meeting is scheduled to take place at Monarchy Square Lodge on Friday and World Bank Country Director Laura Kullenberg is expected to grace the event.
Monarchy Consultants Economist Flera Kulemero said as a group they noted that there has been a public outcry especially from the private sector including small and medium entrepreneurs and investors that the  financial system in Malawi is not supportive of economic development.
He said the outcry has been on the incapability of the country's commercial Banks to support the ailing sector through various financial services, especially business financing.
"The commercial banks have at times been faulted for their high interest rates which hinder developmental borrowing. The banks have in turn faulted the high interest rates on the RBM's bank rate.
"Banks in Malawi have been accused of slow services, including queues and frequently down ATMs among other below standard services. Banks have also been accused from some circles of collusive monopolistic tendencies," said Kulemero.
He further said the Indaba will also discuss how the local banks have played their roles in the development of the country through provision of financial capital to the private sector through loans.
Kulemero also said that commercial banks are tasked with mobilising savings for the capital formation through a network of branch banking.
"Banks induce savings from consumers in the country which they channel to productive investments thereby helping in the capital formation of developing countries. Banks will mostly do this by creating a variety of deposit schemes so as to meet the consumers' levels of income," he said.
Latest posts by Vanessa Banda
(see all)