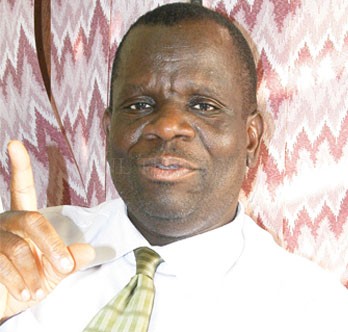 Ibam proposes change of investment strategy
Ibam proposes change of investment strategy
The Indigenous Business Association of Malawi (Ibam) has asked the government to come up with an indigenisation policy aimed at encouraging local investment.
Ibam president Mike Mlombwa said such a policy would ensure that business policies are friendlier to Malawians and guarantee their equal participation in the market.
"We ask government to consider Malawians in the business sector. Government should consider adopting indigenization system where a deliberate policy should be created for the benefit of local businesses. This should include ensuring capacity building for local businesses to stand an equal chance on the market," said Mlombwa.
He said most multi-national companies operating in the country are making huge profits at the expense of local businesses and the economy.
He said if the indigenisation policy were to be adopted, it would help advocate for Malawians to earn stakes in most foreign dominated companies.
"We would be glad to see Malawians having an equal share in huge investments and companies," said Mlombwa.
Mlombwa also suggested that public offices like the Directorate of Public Procurement (ODPP) and Public Private Partnership Commission (PPPC) should come up with deliberate blue prints that would give priority to Malawian firms in tender bidding processes.
Reacting in a separate interview, spokesperson at the Ministry of Industry and Trade Wiskes Nkombezi said government is committed to building capacity among local players.
"We are aware that the level of participation of local business is low. But, we are looking at deliberate policies to boost their participation on the market. We are designing policies that would see Malawians access more finance and capital for them to participate in the competitive market," said Nkombezi.
Latest posts by Vanessa Banda
(see all)