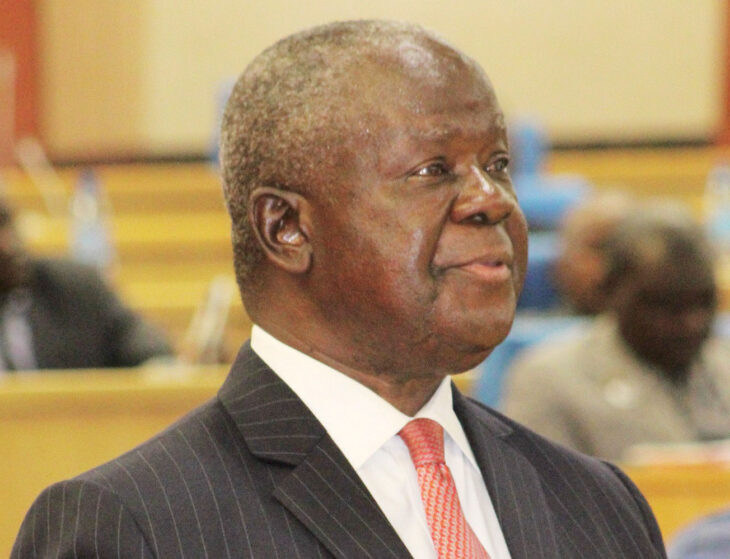 Icam speaks on tax clearance requisite
The Institute of Chartered Accountants in Malawi (Icam) has hailed Capital Hill for introducing a tax clearance requirement for people vying for elected positions.
Icam Chief Executive Officer Francis Gondwe said members of parliament (MPs) and those seeking public office should be exemplary by being tax-compliant.
A tax clearance certificate is a transaction-based written confirmation from the Malawi Revenue Authority (MRA) or any other tax administration that a person's tax affairs are in order at the date of issue of the certificate. It states that an individual or corporation has no tax due.
Gondwe said the requirement to pay tax is an obligation and no sector of the society should be concerned if proof of the same is required.
"We expect our MPs and other persons seeking public office to be exemplary and, as such, do not consider proof that they have discharged their tax affairs to be an onerous obligation – we actually believe that our MPs and others should be keen and proud to demonstrate tax – compliance to engender confidence in the populace that they obey the laws.
"Proof of being a tax compliant citizen is required for many transactions and most businesses and individuals are compelled to do so in order to obtain government business and do other transactions," Gondwe said.
Opposition Democratic Progressive Party MP for Mangochi South West Shadreck Namalomba last week expressed skepticism on introduction of tax clearance certificate for all people vying for elected offices.
Namalomba, who is also Public Accounts Committee Chairperson, said while the initiative appears noble, Malawians must be wary of introducing a requirement which is not constitutional.
"The Constitution of Malawi, under Section 80 Subsection 6 and 7, is clear on the requirements for elected office, and these requirements do not include tax clearance certificate.
"Additionally, this requirement can be seen to be an attempt to rig elections in the favour of those that are in power," Namalomba said.
He observed that tax clearance certificates are issued by the Commissioner General of MRA at his discretion when a person has fully discharged their tax obligation.
"Let us not destroy the hard earned democracy we fought for," Namalomba said.
Finance Minister, Felix Mlusu announced when he presented the 2021/22 National Budget that government would introduce a new requirement demanding that people vying for public office should produce a tax clearance certificate.
Let us know what you think of this article and remember to add us on our facebook and follow us on our twitter. Come back daily for more Malawi business news.
Quick Links: Download Business eBooks | Ten Signs You Are An Entrepreneur | What is a Managing Director?
Latest posts by Vanessa Banda
(see all)