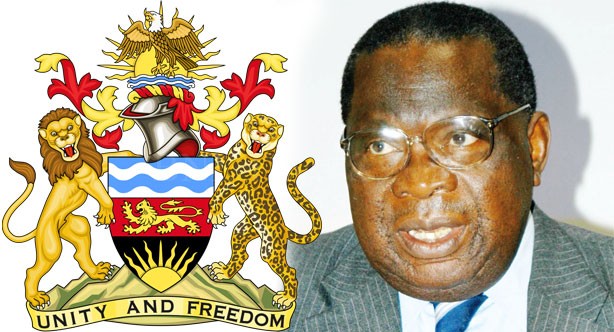 Ifmis replacement to cost government $10m
Ifmis replacement to cost government $10m
The new financial system that is expected to replace the Integrated Financial Management Information System (Ifmis) is expected to cost the government about US$10 million.
Finance minister Goodall Gondwe says the cost will go towards enhancing the current system as well as purchasing new hardware to ensure that the new system performs better.
"The cost for the enhancement is about US$1.5million. For the cost of the new hardware, it will depend on the type we will go for and subject to negotiations. However, we think the cost will be in the region of about US$10million," said Gondwe.
He further said the government is banking on the donor community to support it in procuring the new system.
"We will need probably some external support in operating the system for sometime, which is another cost. As the government, we expect that we will be supported by either the World Bank or some other people," he said.
He noted that the old system had weaknesses in that it was not possible to make a complete reconciliation between the accountant general and Reserve Bank figures.
"We are doing our best to close all the gaps of Ifmis," said Gondwe.
Latest posts by Vanessa Banda
(see all)