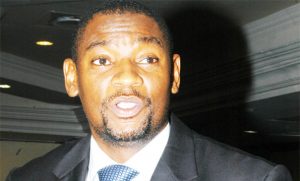 Illovo concludes sugar campaign | The Times Group
Malawi Stock Exchange-listed, Illovo Sugar Malawi, has said demand for white sugar has been dwindling, forcing the entity to launch an awareness campaign of the benefits of the product.
Illovo Head of Domestic Sales, Walter Nyamilandu, said this in Blantyre during the grand draw of White Sugar Rush Christmas Promotion to sensitise the market to the significance of the commodity.
"White sugar was not being consumed as much as brown sugar. That is why we decided to launch the promotion" Nyamilandu said.
According to him, the promotion has enabled the company to increase sales volumes.
"We are proud that there has been overwhelming response from consumers in terms of sales. The product is also rich in Vitamin A. We also want to ensure that the current generation consumes the commodity," he said.
Recently, the company said its profits jumped from K1.87 billion in 2016 to K7.1 billion despite challenges in the operating environment