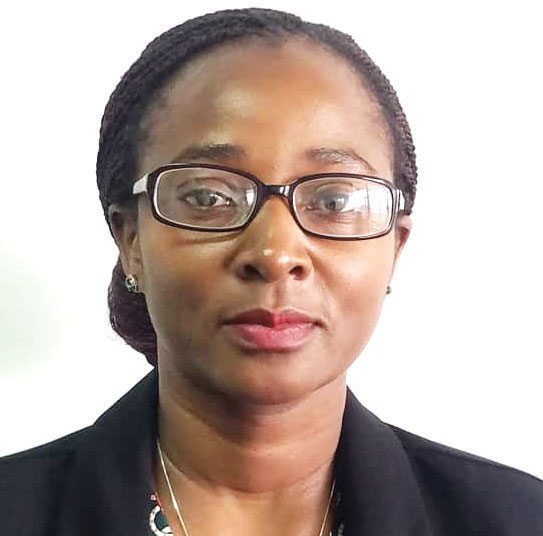 IMF speaks on next Extended Credit Facility review
New International Monetary Fund (IMF) Resident Representative, Farayi Gwenhamo, said the Bretton Woods institution is closely monitoring the political situation in the country ahead of the review of its Extended Credit Facility (ECF) programme next month.
An IMF mission team is expected in the country mid next month to evaluate the $112.3 million (K85 billion) programme.
This comes at a time the fund has postponed two Technical Assistance (TA) missions that were initially scheduled for this month due to the political turmoil.
However, the TA mission postponement would not have any bearing on the ECF programme.
"The postponed TA missions are separate and independent from the forthcoming ECF Review mission. At this stage, the IMF is closely monitoring the security situation to determine whether the forthcoming ECF Review Mission can go ahead," Gwenhamo said.
The three-year ECF arrangement was approved in April 2018 to support the country's economic and financial reforms.
The ECF – supported programme is aimed at entrenching macroeconomic stability and to foster higher, more inclusive and resilient growth.
Under the last ECF review in March this year, IMF cautioned the government to improve debt and public finance management including undertaking regular bank reconciliations, improve commitment control and cash management.
It further urged Capital Hill to enhance transparency of the budget process and improve revenue administration.
Gwenhamo said the country had attained progress in achieving macroeconomic stability in the recent past, evidenced by improvements in key macroeconomic indicators such as inflation and foreign exchange availability.
"Looking ahead, deep structural reforms are needed to address key issues including closing infrastructure gaps especially electricity, roads, telecommunications, water and irrigation, improving the quality and coverage of social spending, access to credit, human capital, agriculture market dynamics and creating a better and innovative business environment conducive for diversification.
"At the same time, there is a need to pay attention to debt sustainability and to press ahead with ongoing public finance management reforms," Gwenhamo said.
Latest posts by Vanessa Banda
(see all)