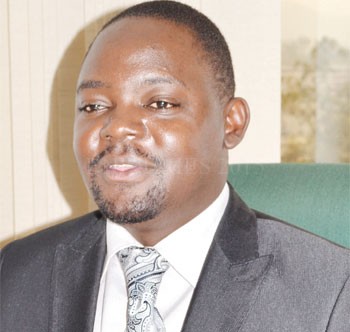 'Inde Changu' platform extends to retail shops
'Inde Changu' platform extends to retail shops
One of the local commercial banks, Indebank, has announced an extension of its electronic banking transaction dubbed 'Inde Changu' to trading outlets where customers would be able to pay for their services and goods electronically.
The innovation is meant to reduce the volume of bank notes used by the bank's customers when making transactions.
Indebank Marketing Manager Maxwell Ng'ambi said on Wednesday the initiative will be rolled out countrywide.
"I would like to disclose that, besides our Inde-Changu POS being available inside our service centers, we have now started installing POS terminals in major retail outlets where shop owners are accepting electronic payments with Indebank ATM cards," he said.
Among pilot areas for the initiative include Nyambadwe filling station, Kapani, selected Sana Cash & Carry shops and selected Arkay Plastic shops.
Ng'ambi said the initiative will help ease pressure among customers on the use of the bank's services.
"At Indebank, innovation is what drives our business; we will not tire until we satisfy every single need of our customers. Indebank is installing POS devices in the client's servicing zone or near the checkout," he said.
Last year, the bank rolled out Inde- Changu Point of Sale (POS) to merchants in its branches where customers are able to deposit and withdraw cash without filing any slip.
Latest posts by Vanessa Banda
(see all)