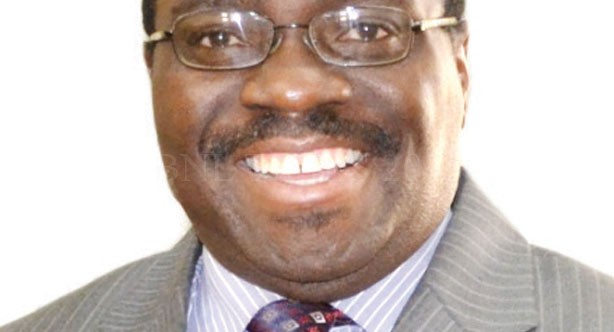 Investor forum slated for June
The Malawi Investment and Trade Centre (MITC) has announced that it is organising the first ever international investment forum for Malawi in June this year where the Malawi brand will be marketing to international businesses.
MITC Chief Executive Officer, Clement Kumbemba told a press briefing in Lilongwe on Tuesday that about 300 prospective investors and officials from various key investment source countries are expected to attend the forum.
"This will be the largest and one of the most important forums Malawi will host this year," said Kumbemba.
The two day forum, to start from June 29, will—among other areas, draw participants from the 'Brics' countries which include Brazil, Russia, India, China and South Africa while other delegates will come from the United States of America, Belgium, Italy and several other African, European and Asian countries.
Kumbemba said MITC expects Malawi to yield export orders, investment pledges and commitments and promises to significantly contribute to the country's investment and trade performance at the end of this year.
He said the forum will be a marketing platform where government through MITC has packaged specific investment opportunities in several sectors, including mining, agriculture and agro-processing, energy, transport, telecommunication, ICT, tourism and financial services.
This is in addition to prospective investment projects in the compendium document, says MITC.
MITC, says Kumbemba, will strive to market and attract the cream of investors and financiers from across the world and that a special website will be created where prospective delegates will register and get updates.
MITC also plans to make the Investment Forum an annual event, according to Kumbemba.
Latest posts by Vanessa Banda
(see all)